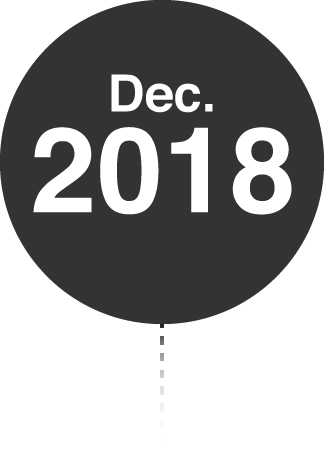 Wireframes done for my "Revive" project; this is an application for a video game café.
These pages outline the basic functionalities, including pre-placing an order, booking a game booth and console, as well as a virtual points card.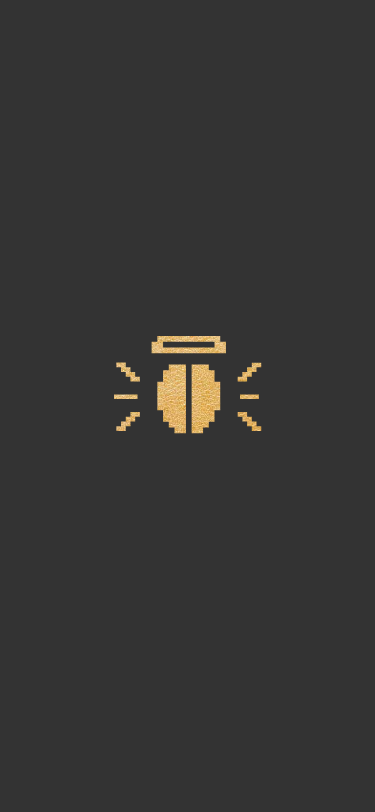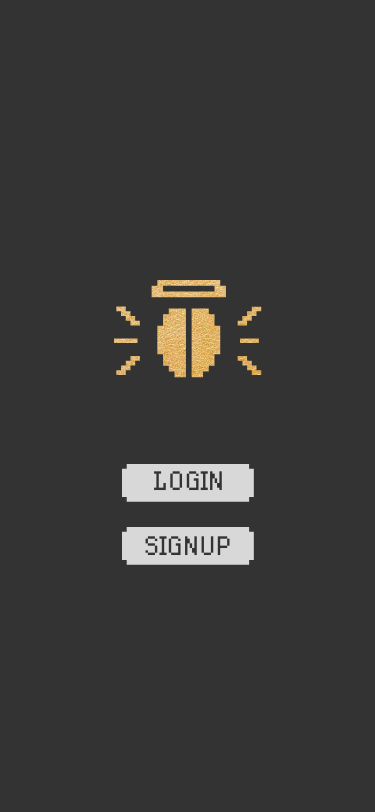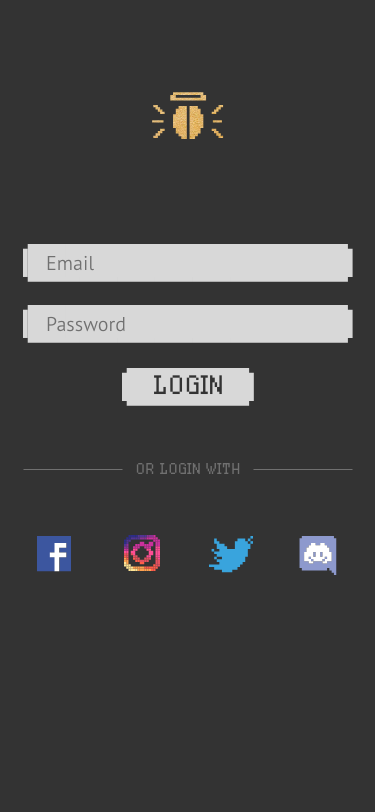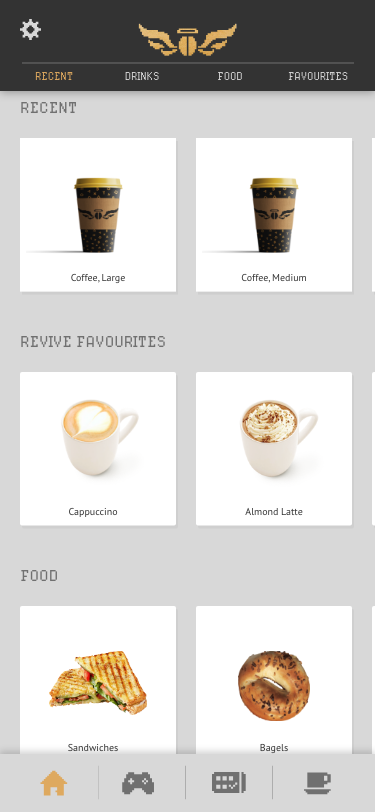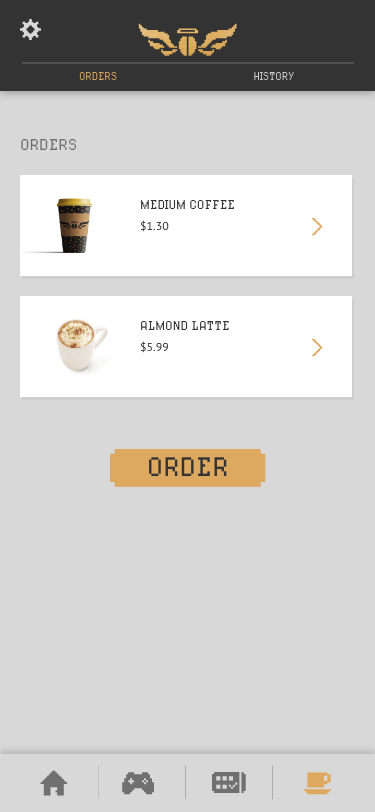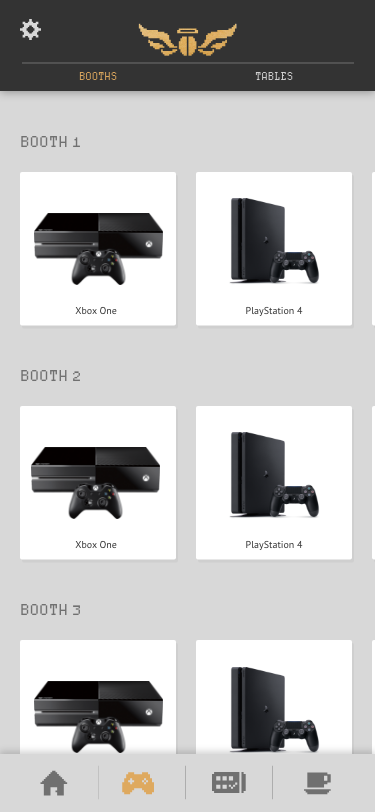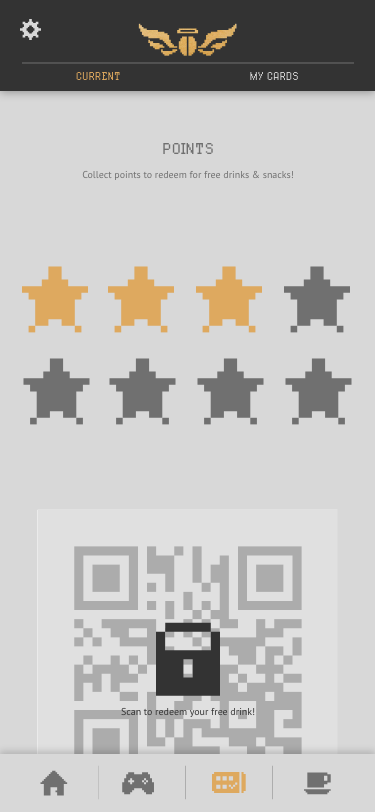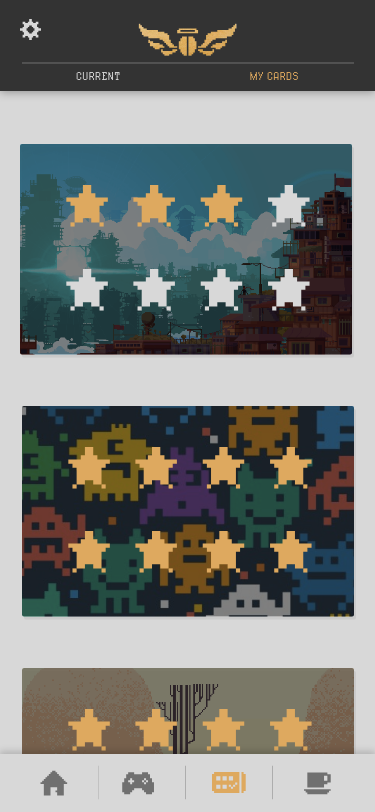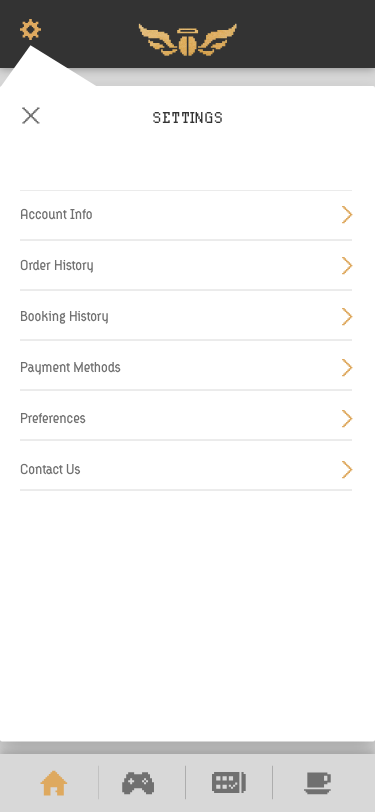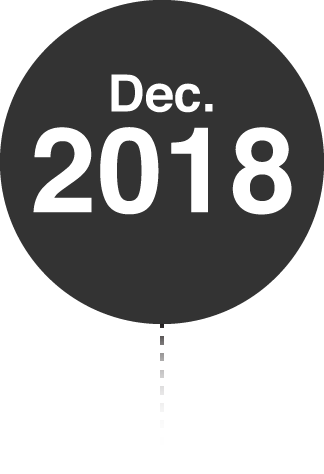 Low Fidelity Skillpod Wireframes
Our team made a series of low fidelity wireframes using Adobe XD, for the purposes of visually showcasing aspects of the system to our client. Here are the ones I contributed.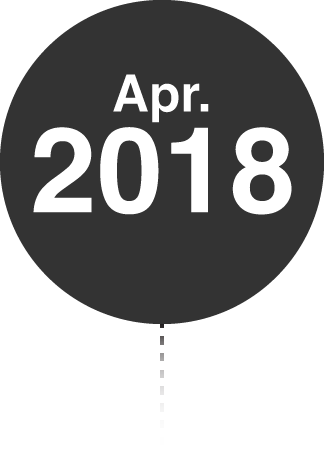 Child Development Timeline
This was an excercise in designing and creating an information visualization. After some sketching, I settled on prototyping a child development timeline.
These sketches took me through the initial ideation process, where I experimented with different visualization styles and points of interaction.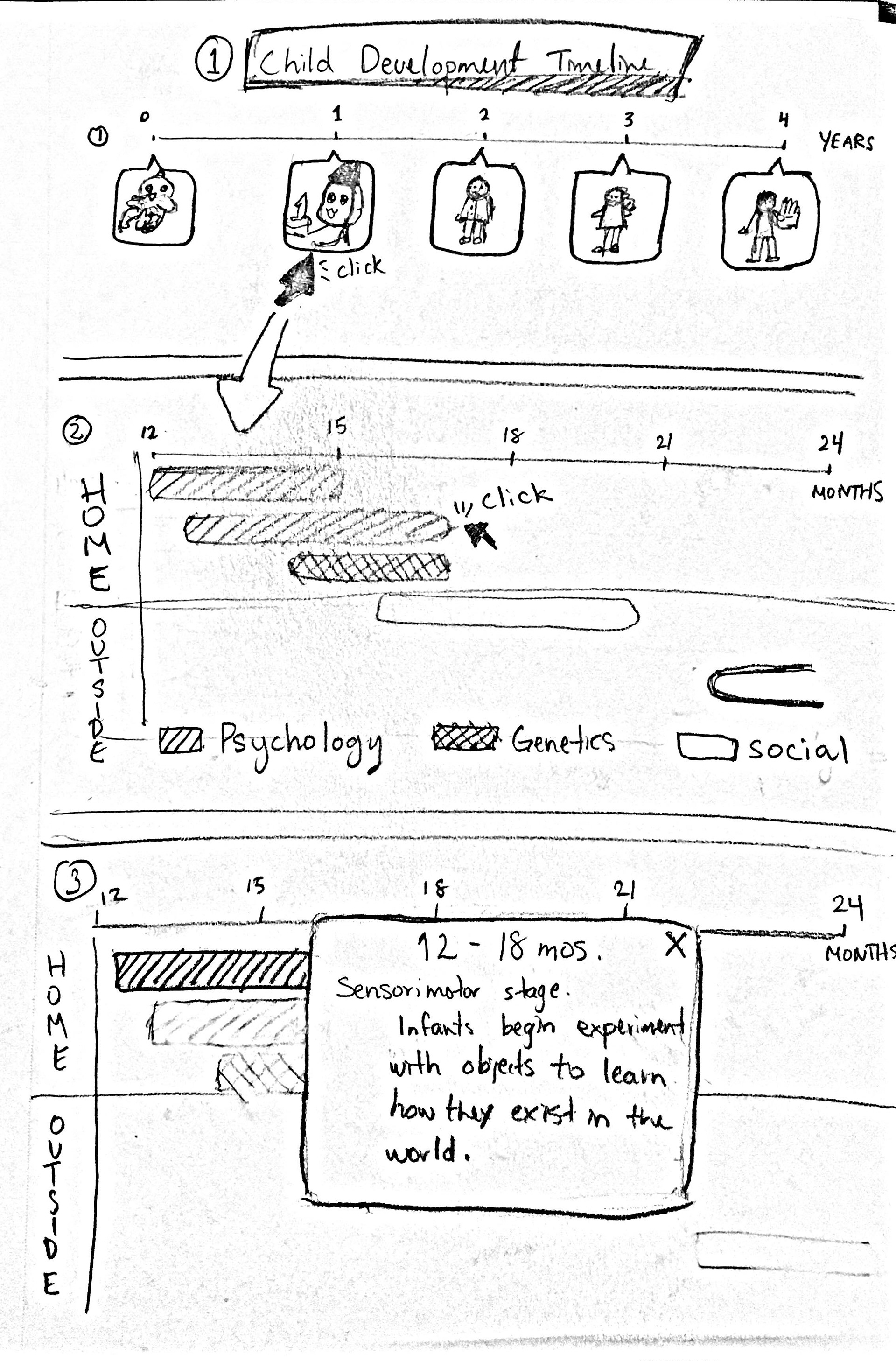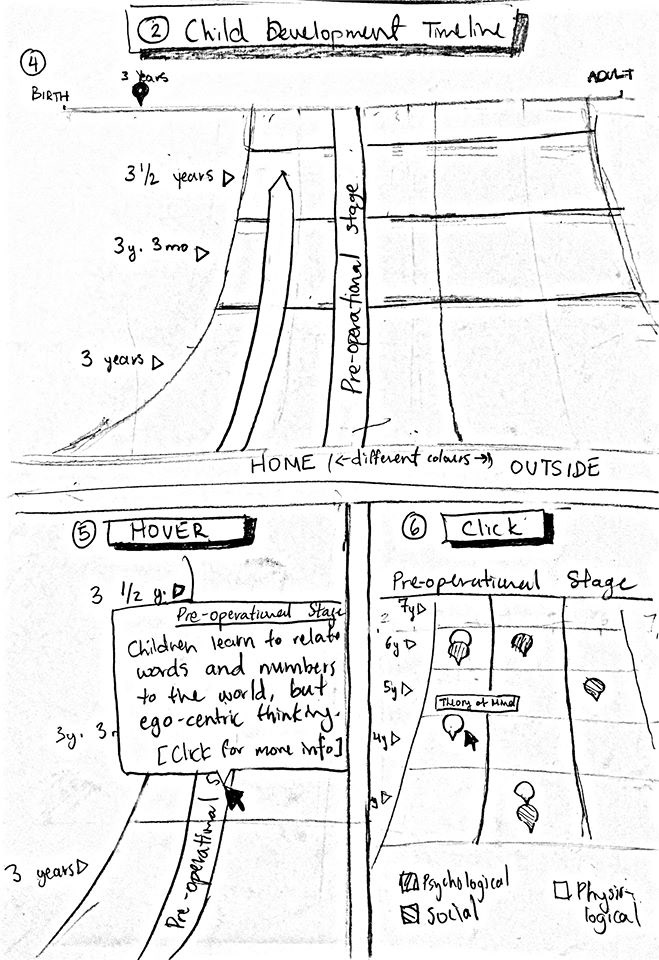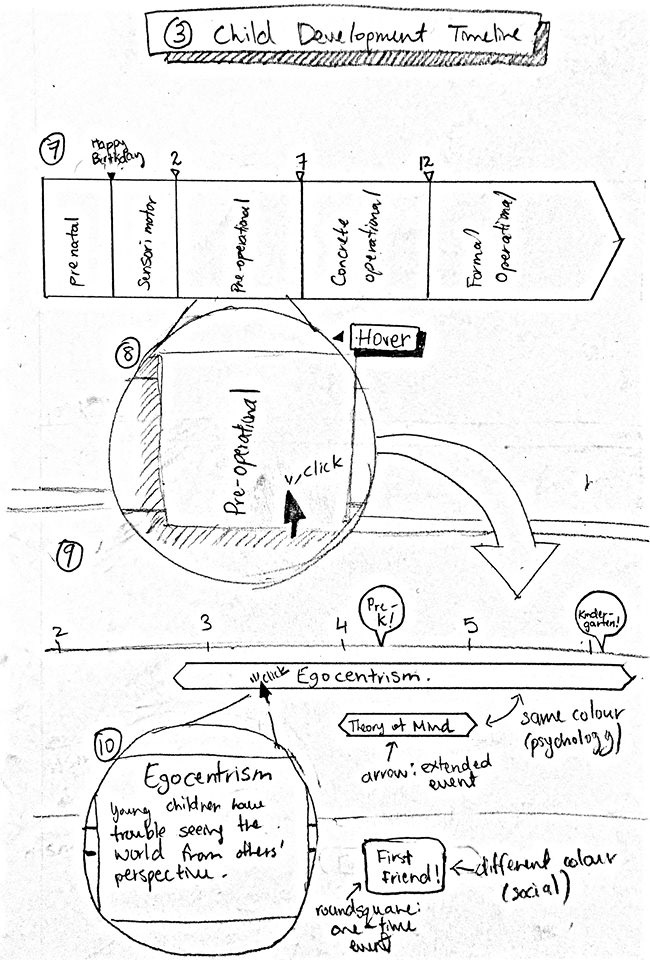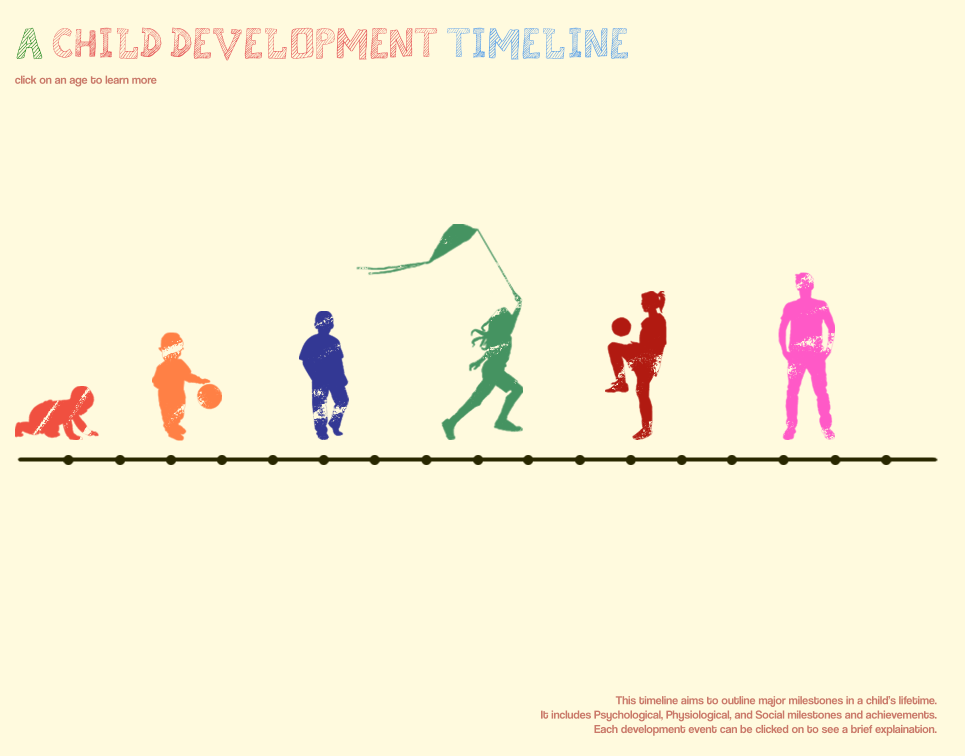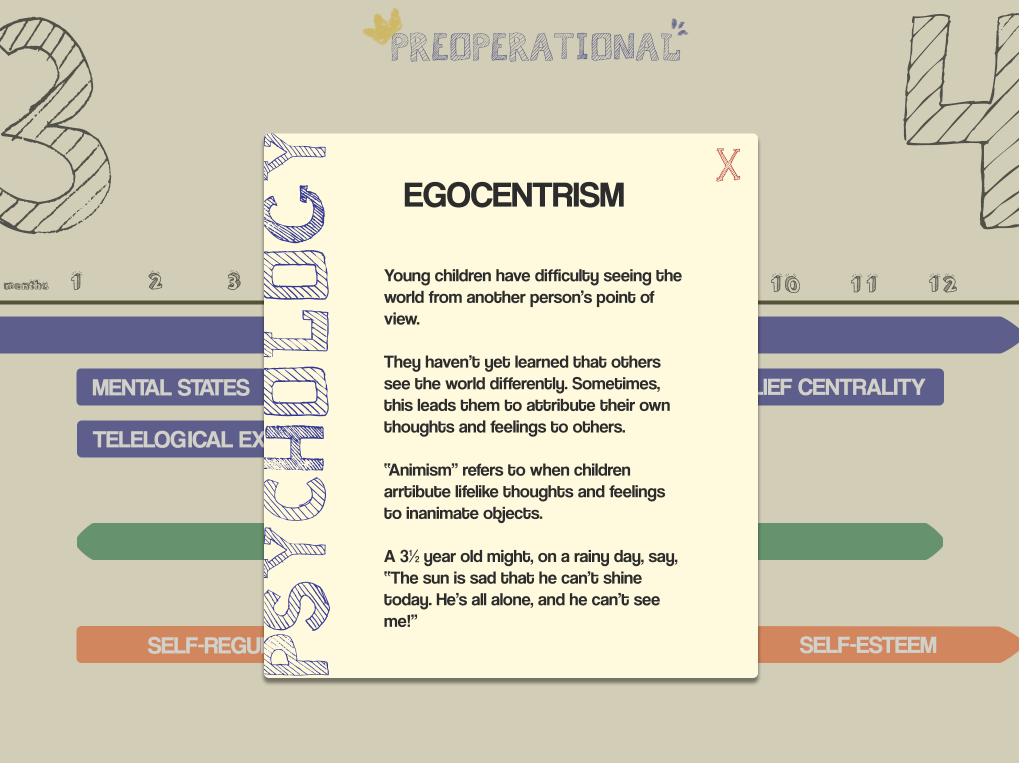 ToUronto was a collaborative project to create a tourism website for Toronto. These wireframes eventually transformed into a prototype, which can be viewed
here
.