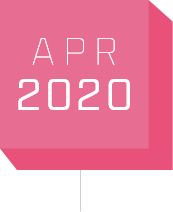 Made with minimal data size in mind, the purpose of this interface is to serve fast, off-the-grid connections.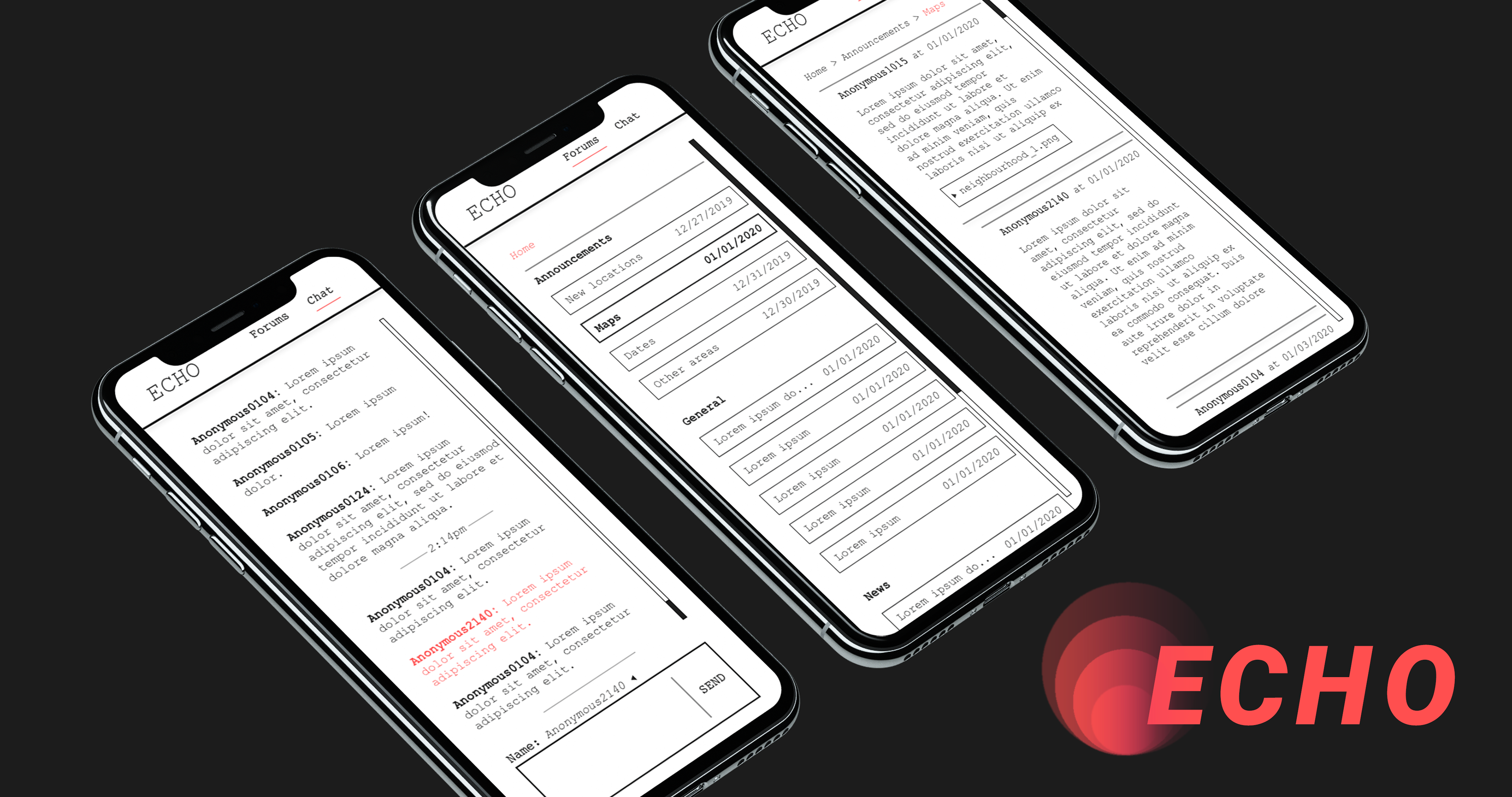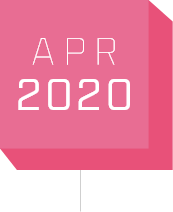 I illustrated and wireframed these screens for the demo of our Aiko pet app.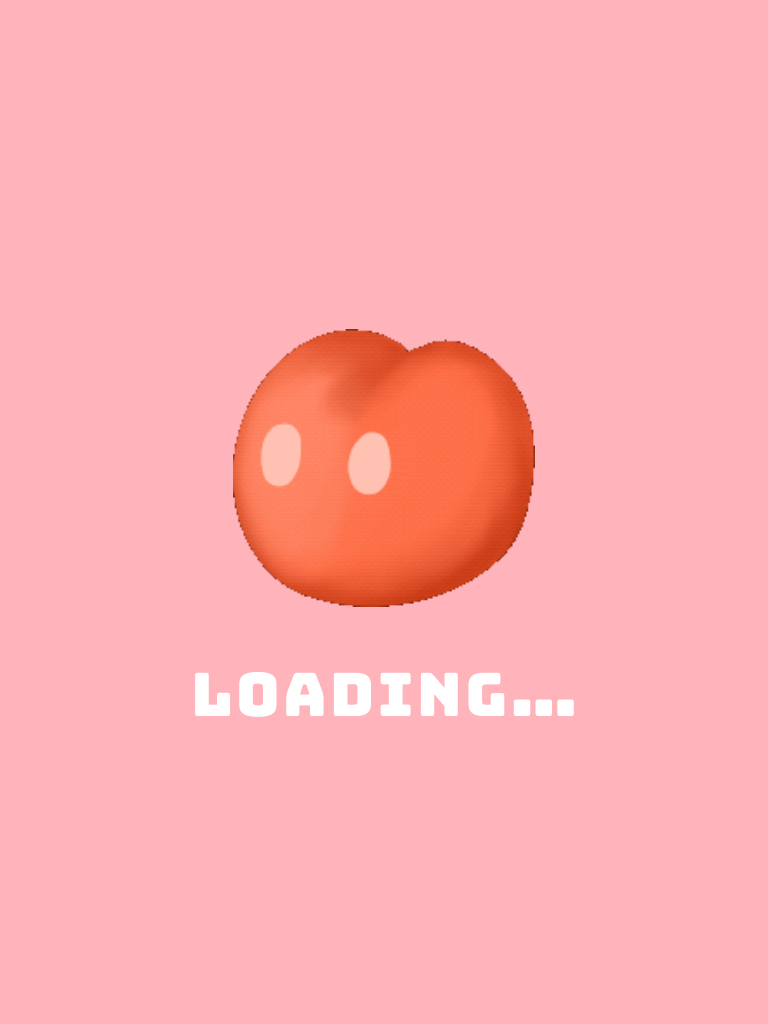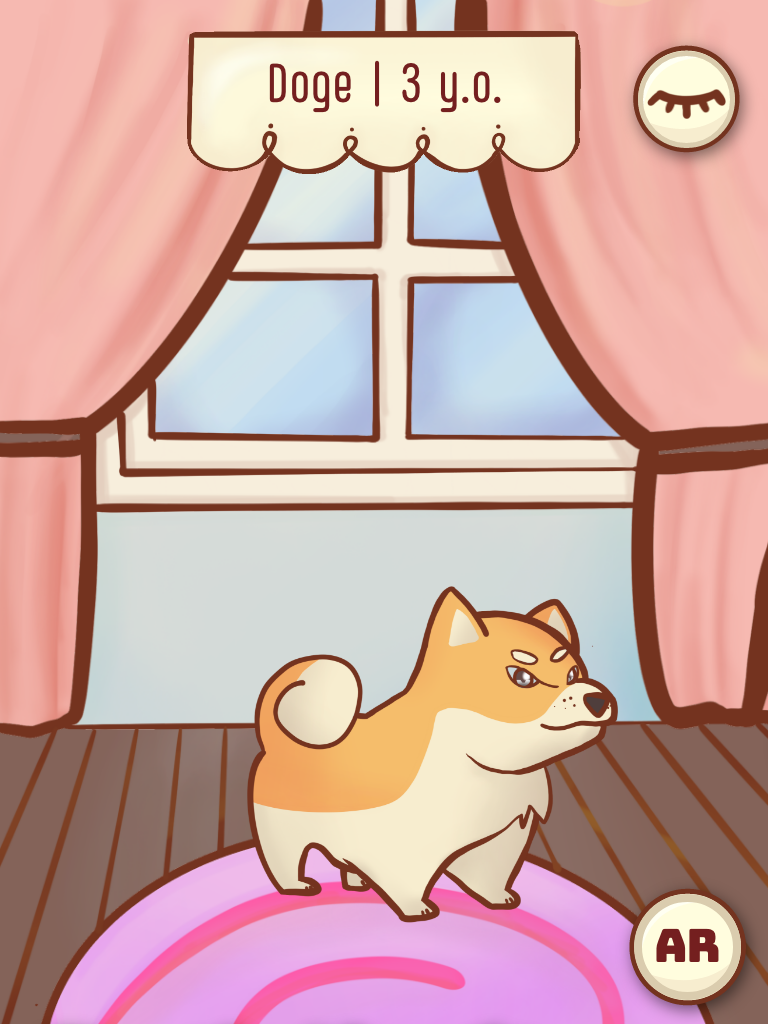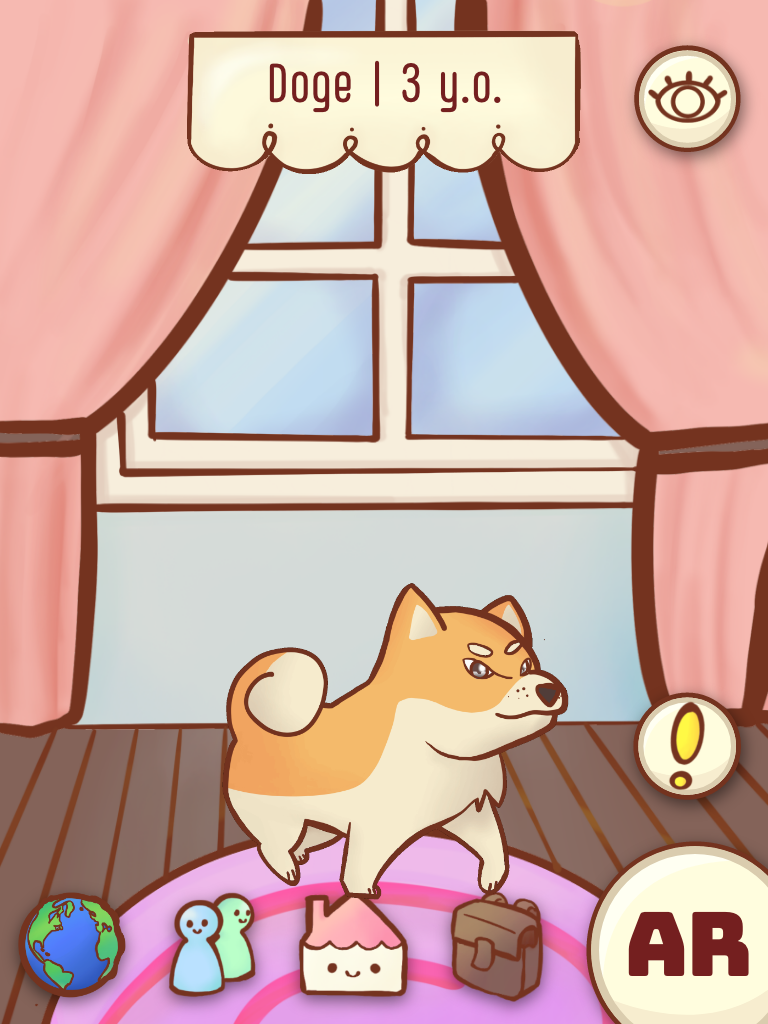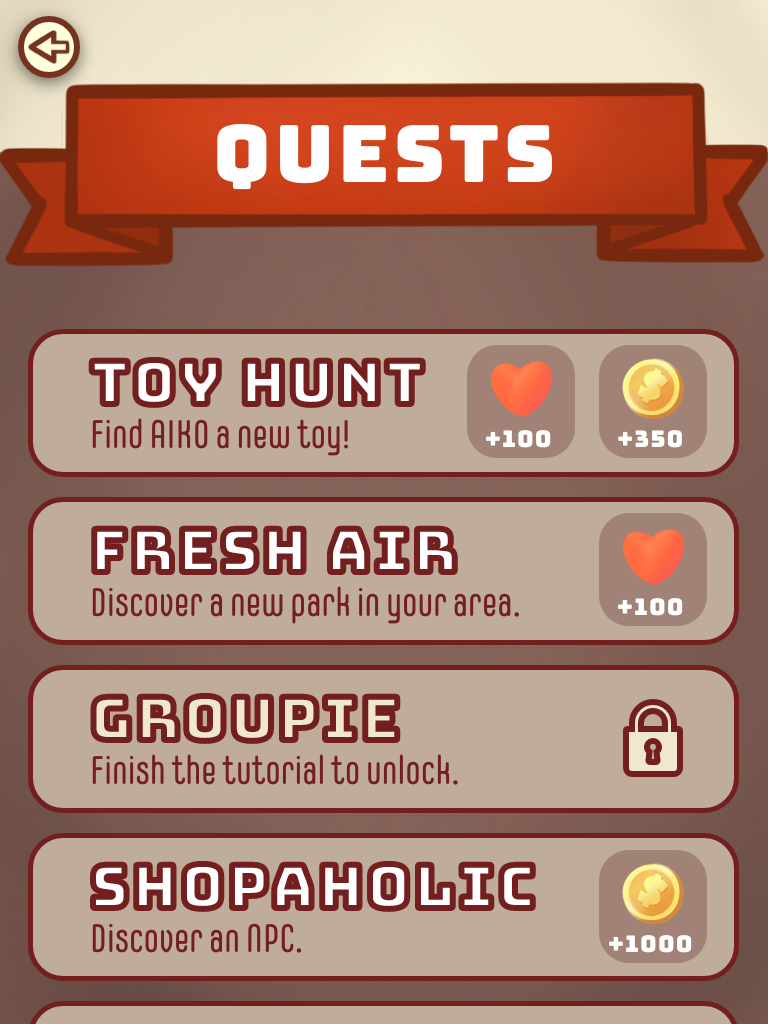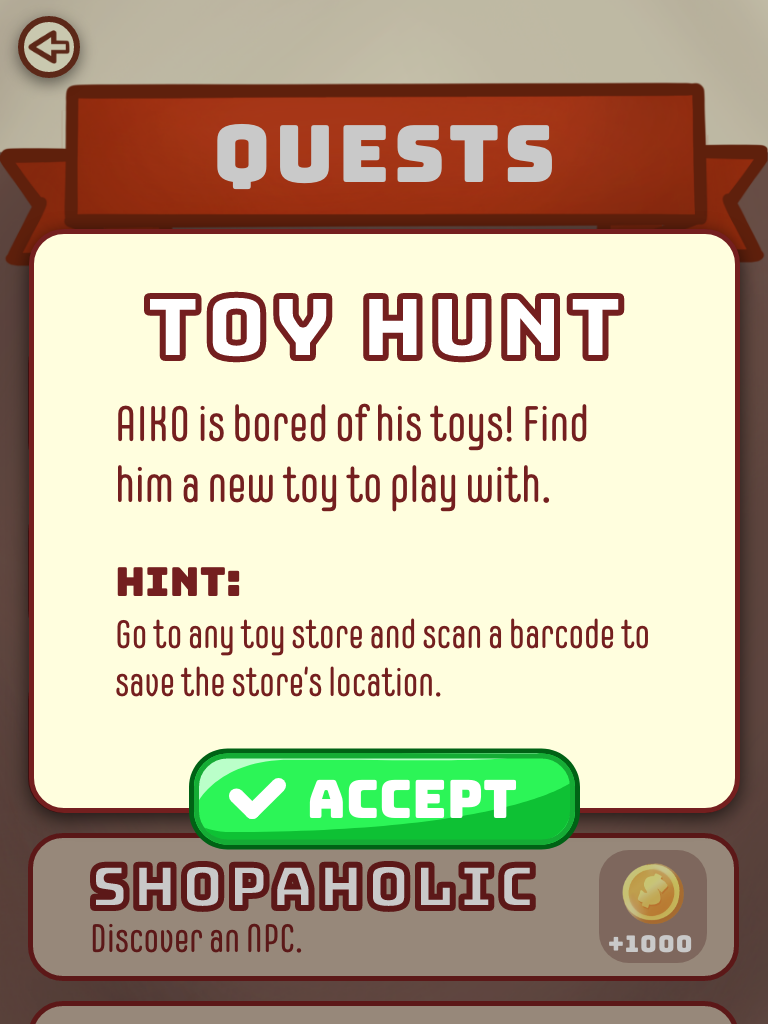 Wireframes done for a video game café. These pages outline the basic features, like placing an order, booking a game console, and collecting a points card.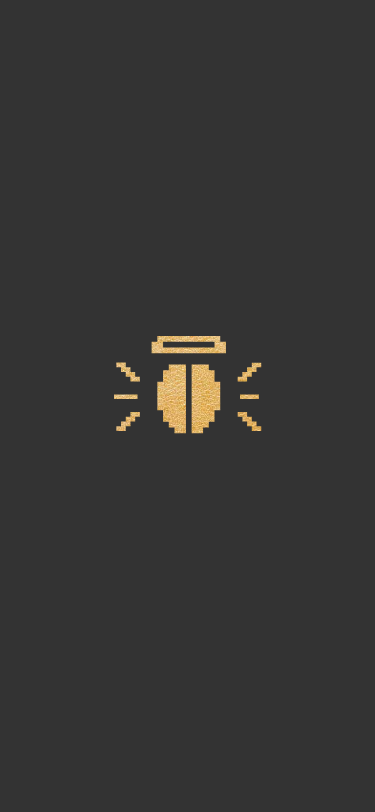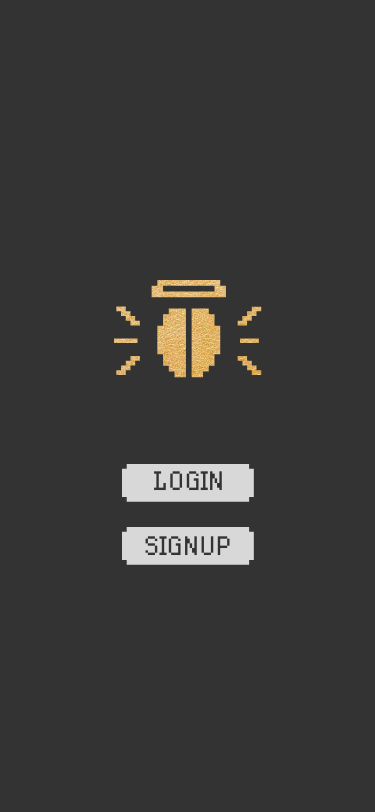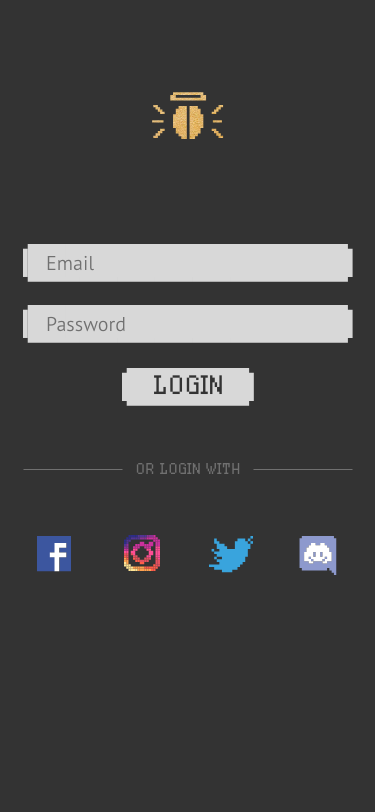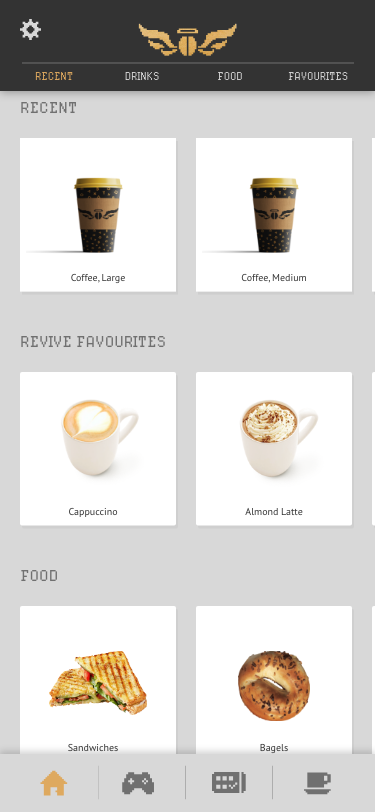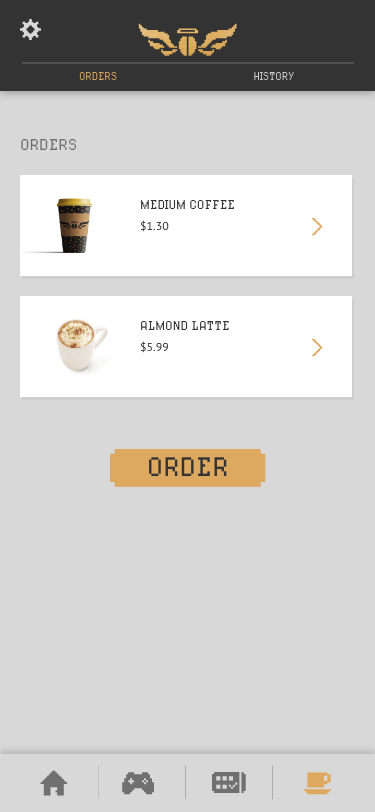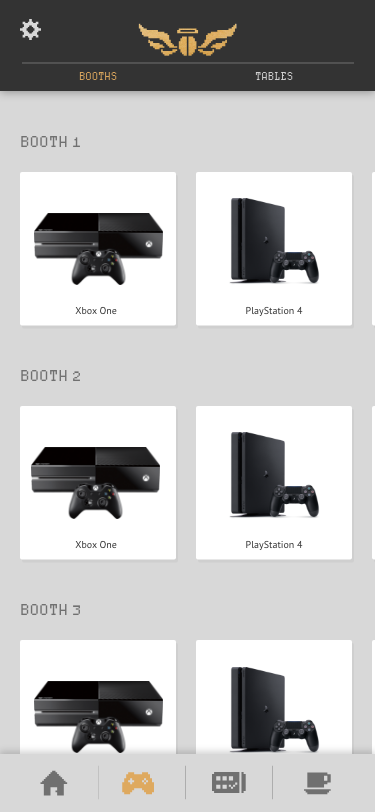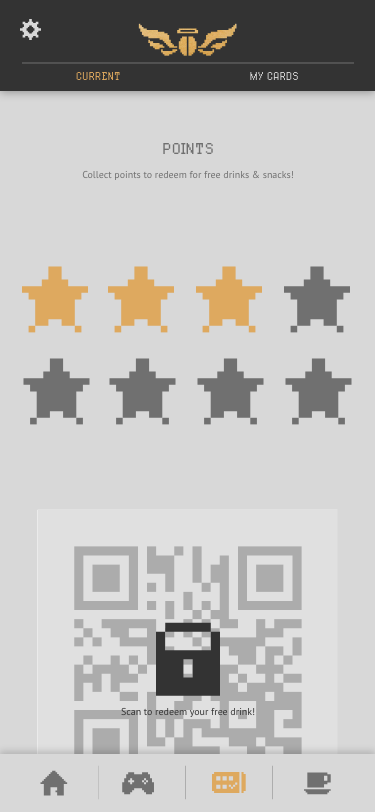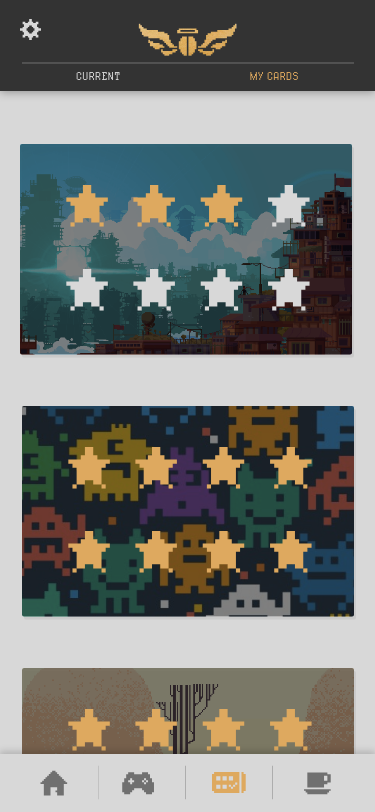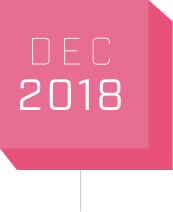 These wireframes were made to visually showcase the system we designed during client check-ins. Here are the ones I contributed.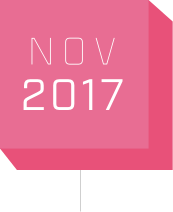 A Tourism website for Toronto.