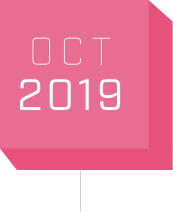 As part of their website redesign process, George Brown College hired me to conduct a usability review of their current and prototype pages for the "Library and Learning Commons" subdomain.
After analyzing the needs of the client, my colleague and I designed and conducted walkthrough usability test to target major user tasks and specific usability concerns.
Here is a sample of a participant's journey through one of nine tasks.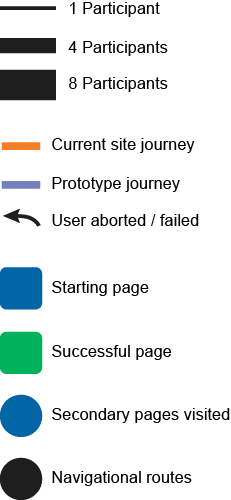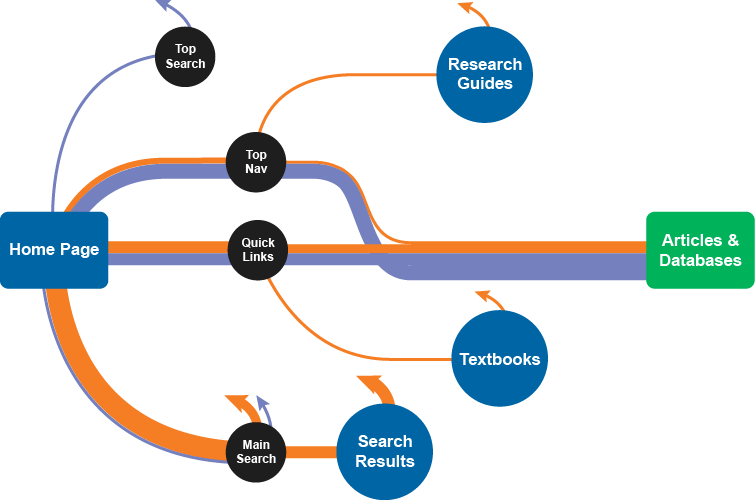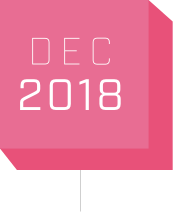 In light of legalization in Canada, I thought it would be interesting to test the usability of what was, at the time, the only legal retailer of recreational cannabis in Ontario. I recruited 8 participants to do this small-scale usability test.
I used a walkthrough approach which assigned tasks a typical shopper would need to complete on the OCS website. This was mixed with a pre-test questionnaire and a follow-up interview.
More information is detailed on the academic poster below.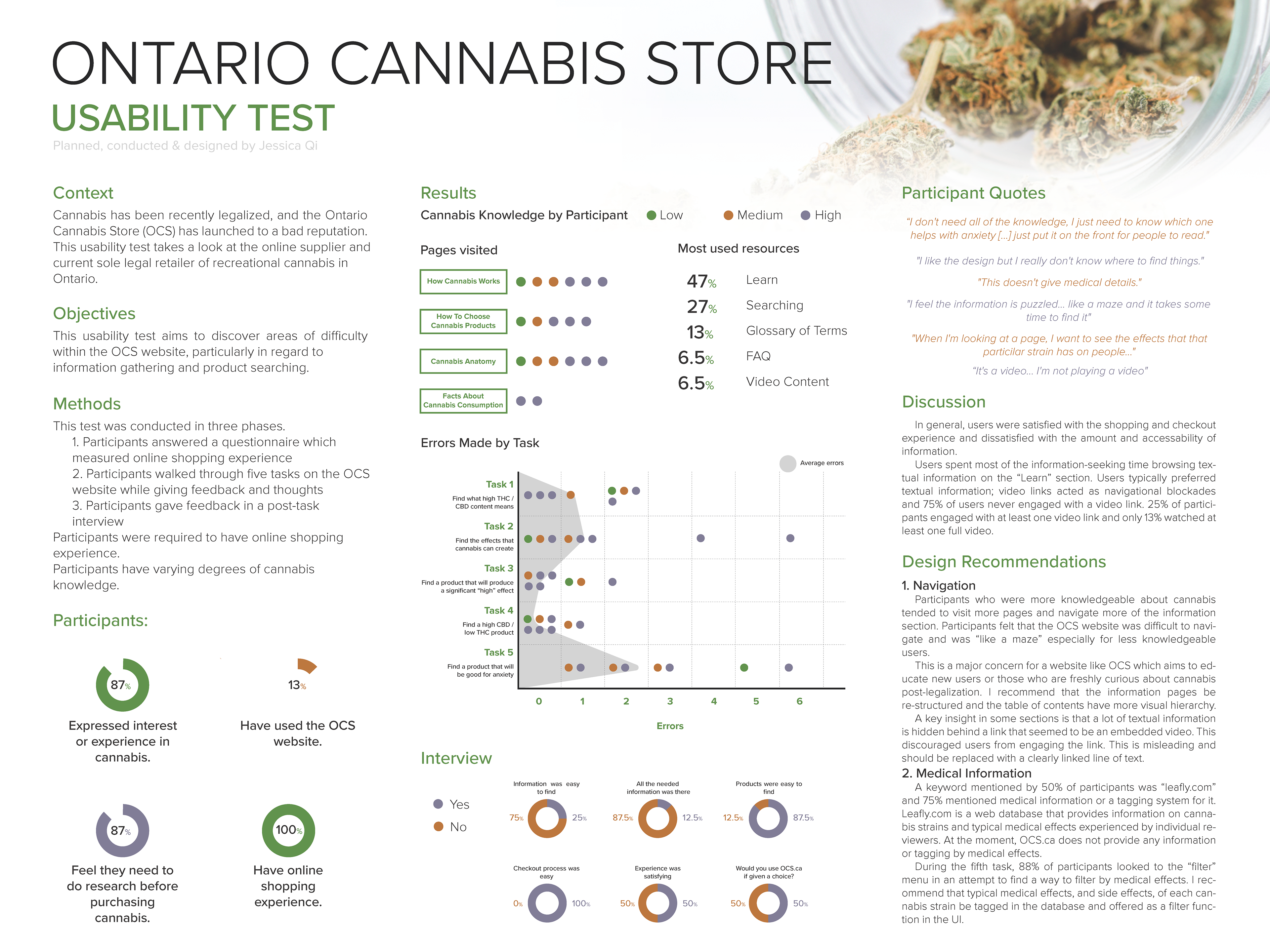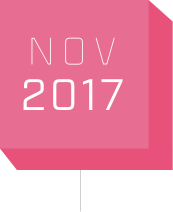 Wearable technology usage
I surveyed young adults on the wearable technologies they use, and generated from that personas corresponding to two different user groups.
These personas are intended to provide insight for potential cross-platform calendar apps.