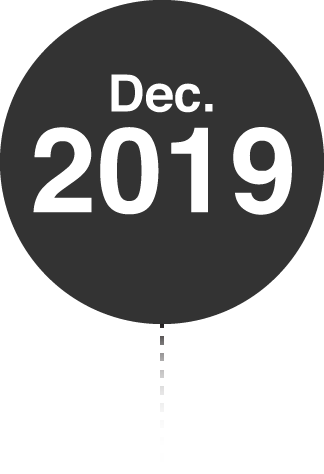 UX: System Mapping, User Journeys
The challenge for Worry was to create an immersive, storytelling experience that users would leave having learned something. We did some digging into experiential learning, and found a cycle based on psychological research.
From there, I proposed a system map for how to stimulate that cycle in a VR environment (below), and created an interactive user journey based on that system (linked above).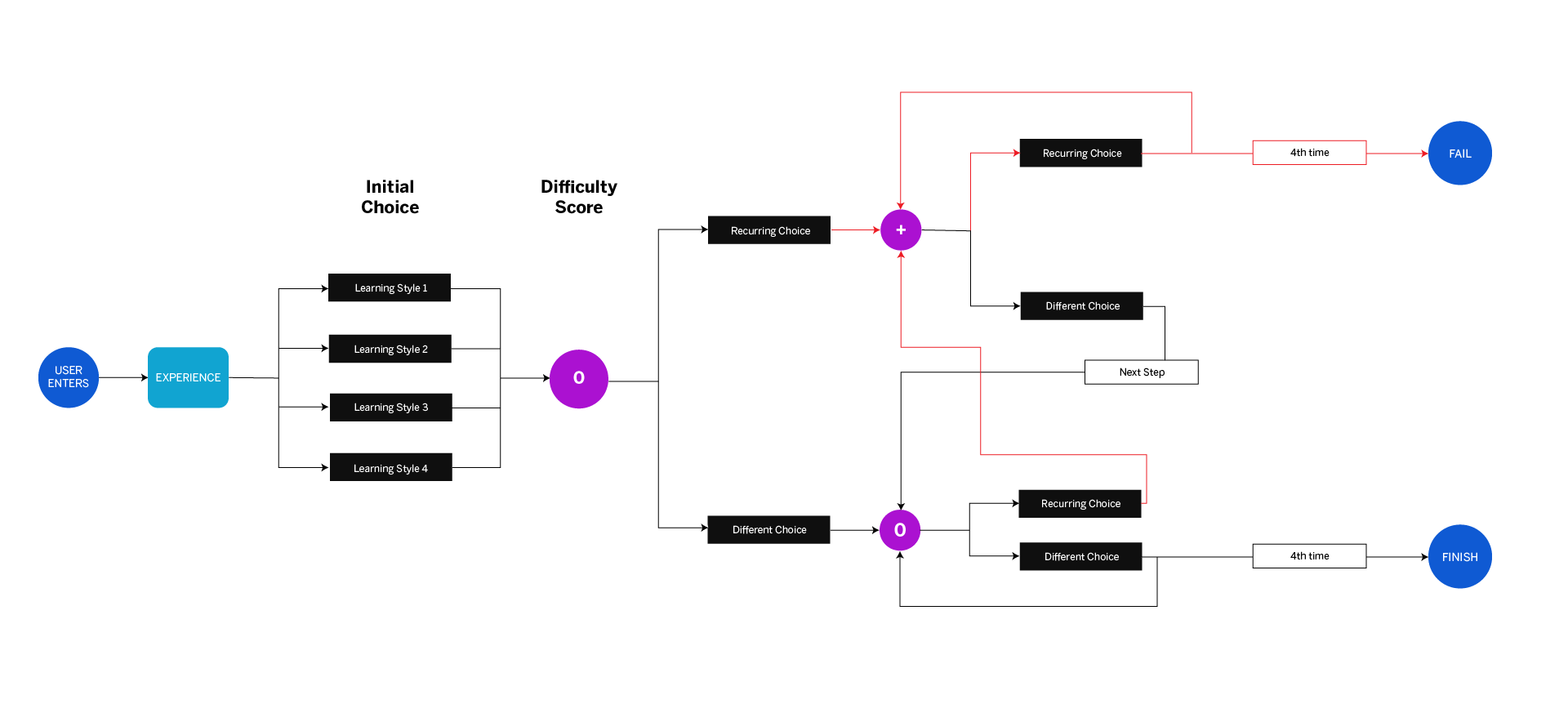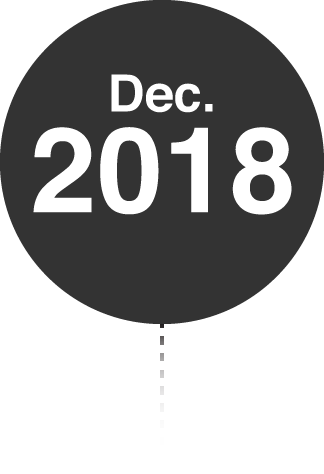 UX/UI: Ideation, Design Strategy, Systems, Personas, Journeys
Atlas
was our team's concept for a "digital real estate" platform that could bring autonomy and exposure to artists. We conceptualized two systems: a consumer-side, which allowed for viewing, sharing, and appreciating art; and a creator-side, where artists, creators and advertisers could buy & rent spaces to display their pieces. We envisioned a virtual real estate market, where the intersection between physical and digital spaces could be viewed seamlessly through AR.
To view the full project brief, please follow
this link
.