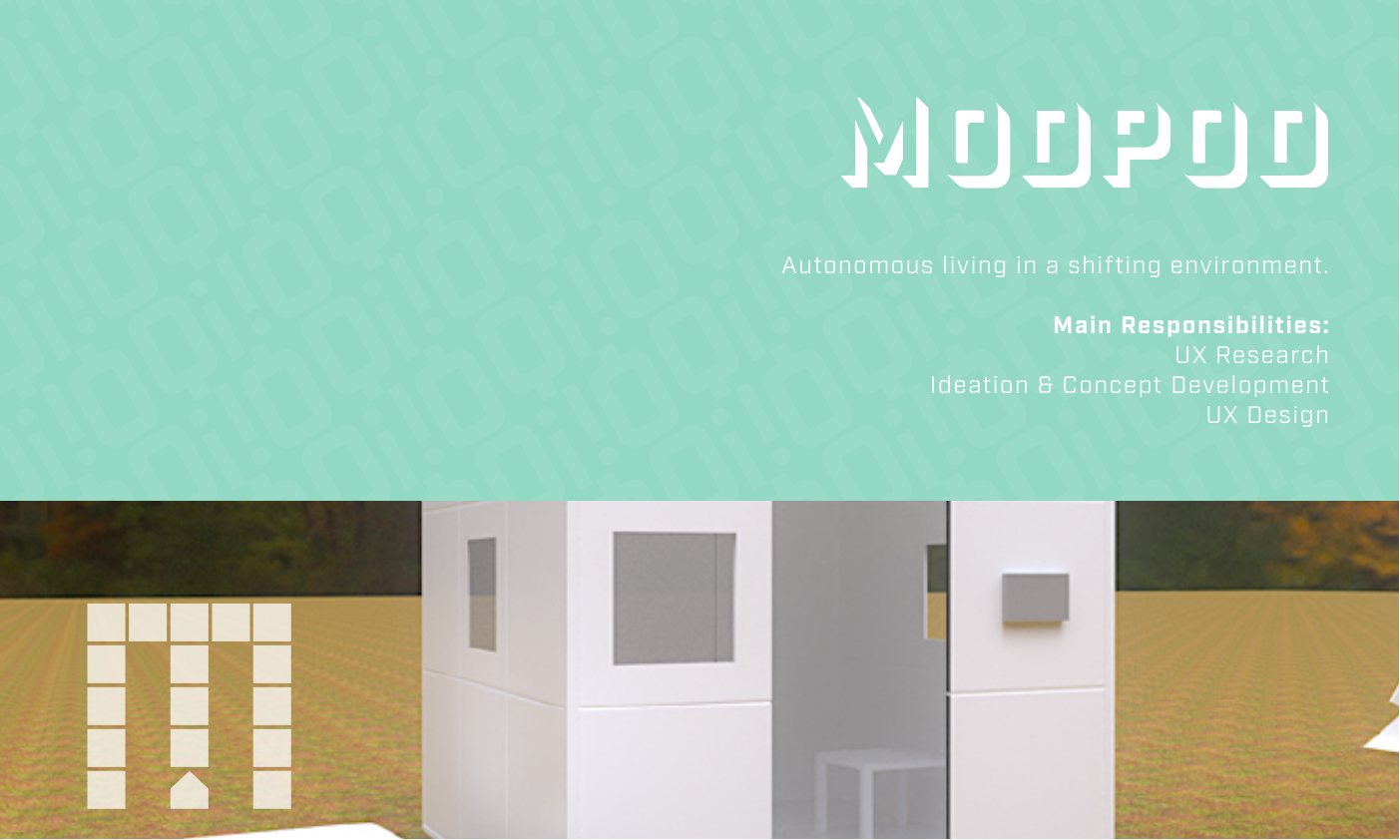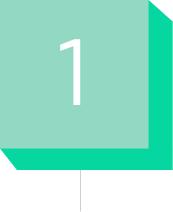 Our team was challenged to come up with a system or environment for "autonomous living." To start, we did some research into historical autonomous peoples, to inform ourselves on the lifestyle.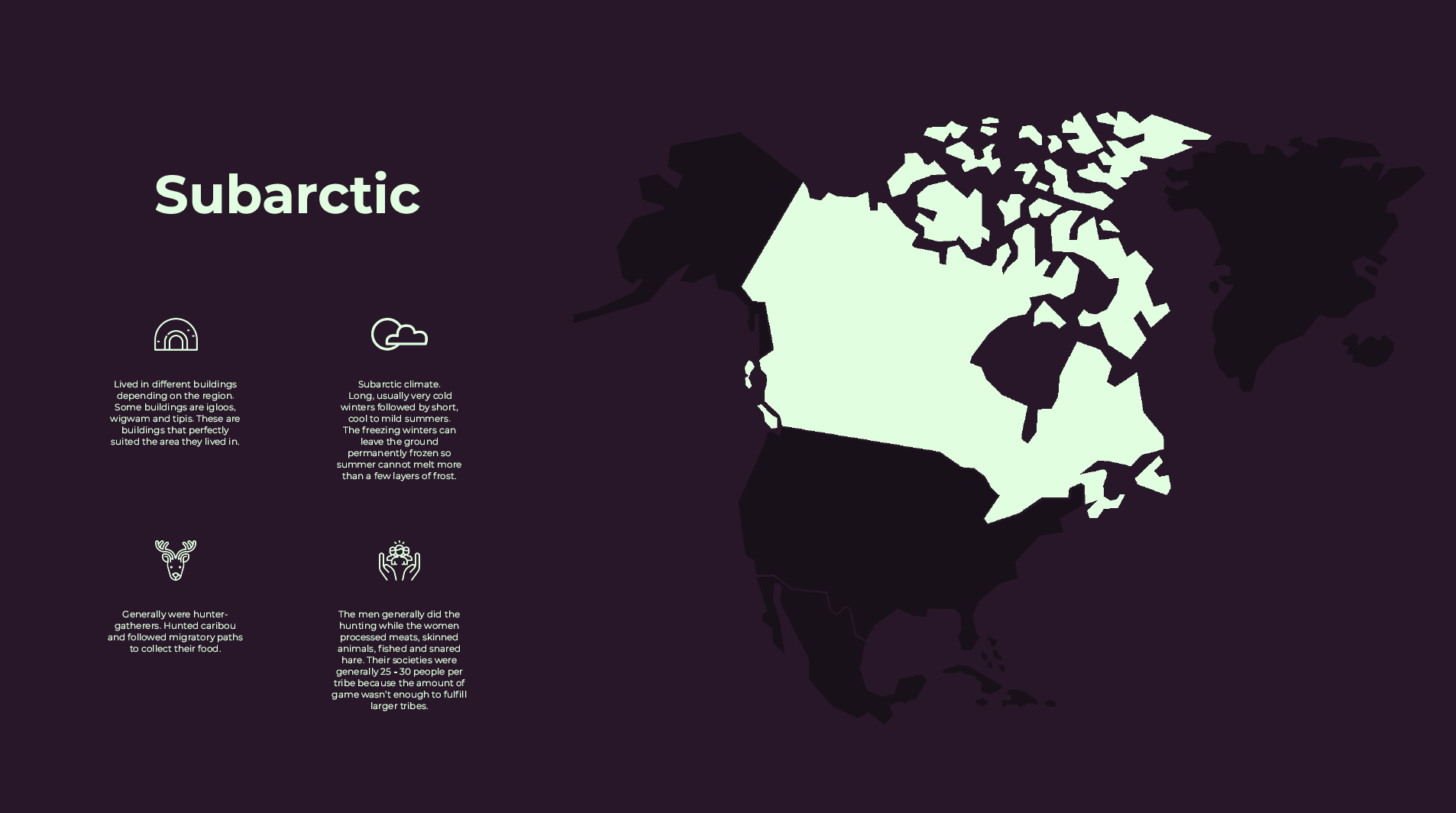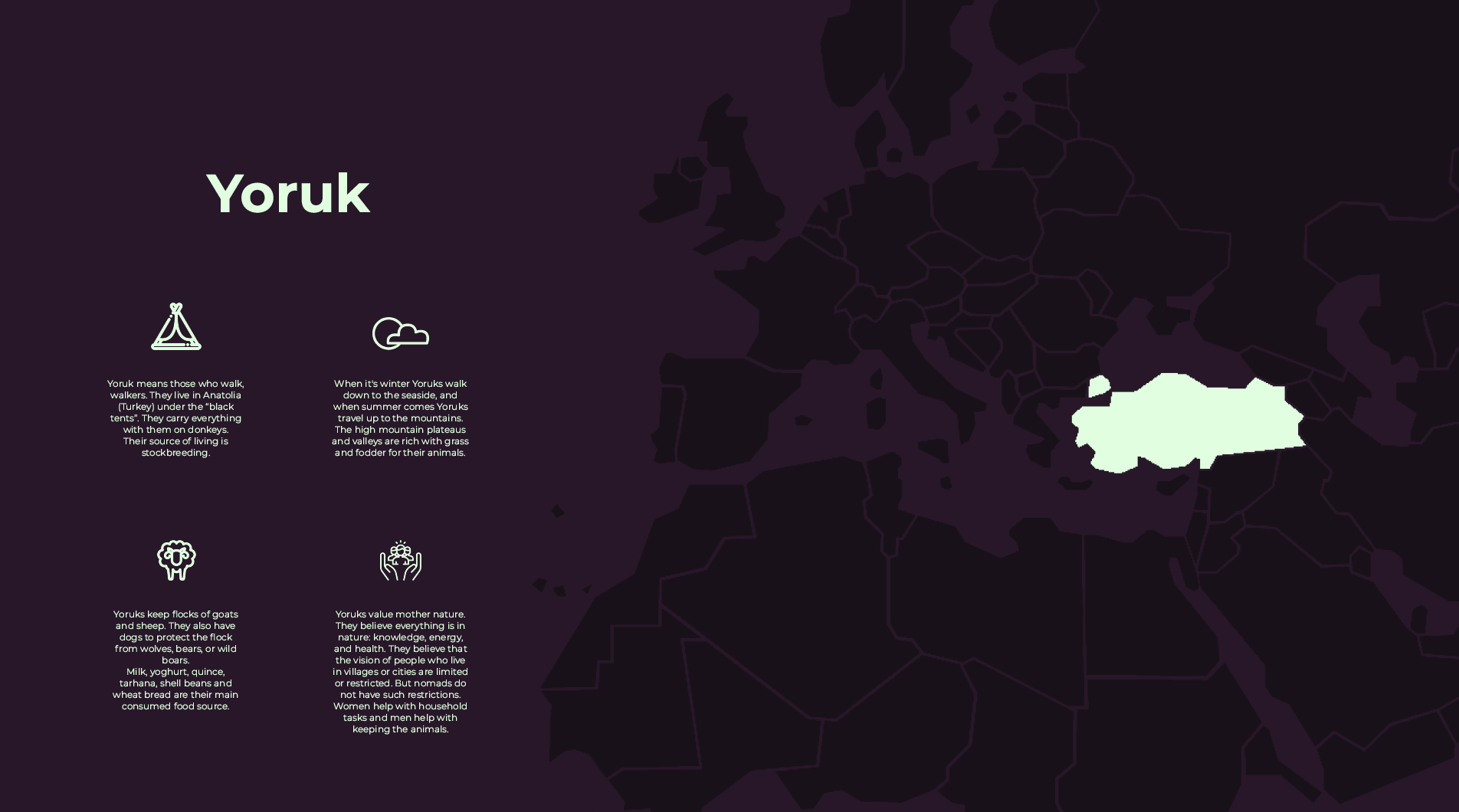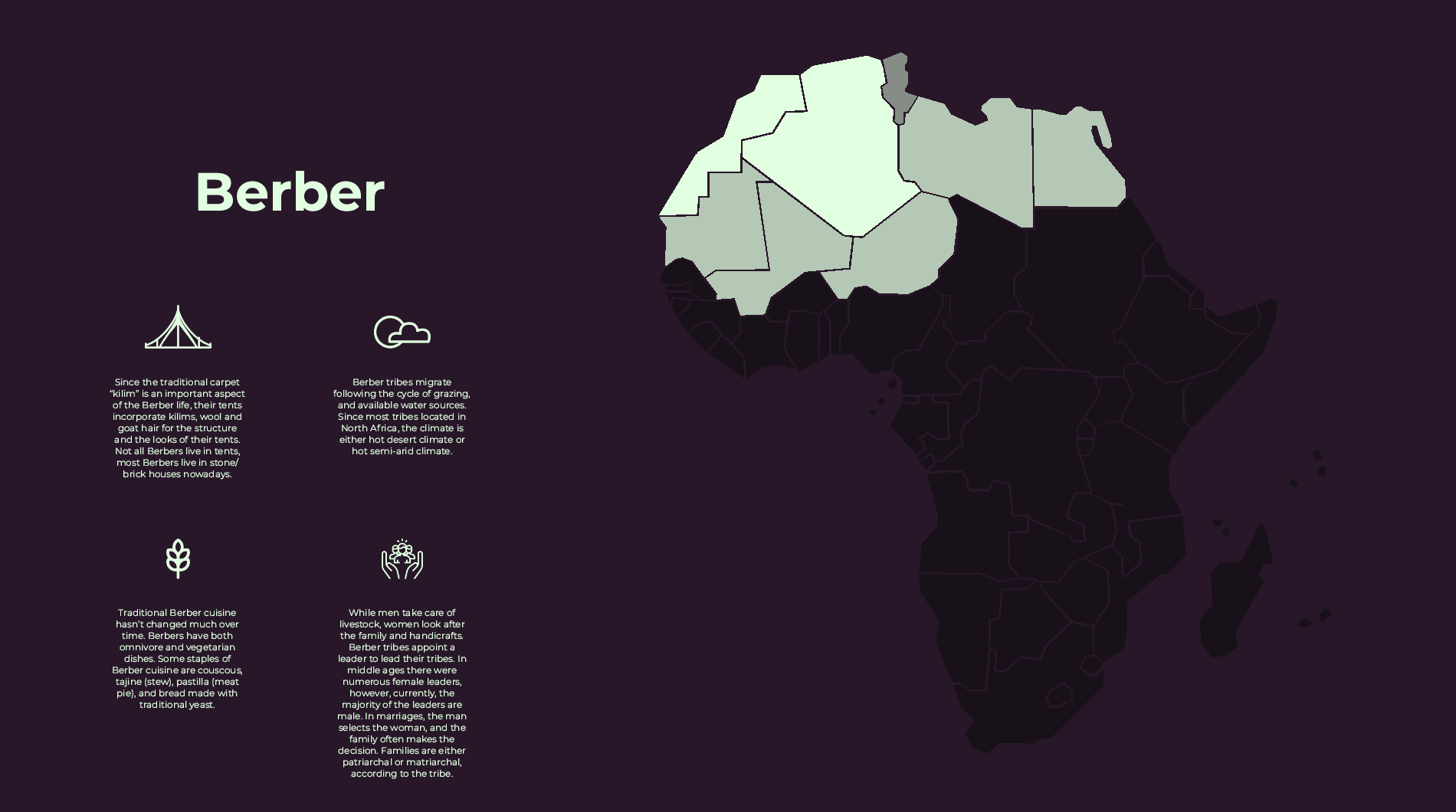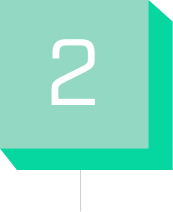 Next, our team did an ideation session and came up with 100+ questions we wanted to ask about autonomous living. We made an affinity map of the issues we wanted to pursue.
What we finally landed on, was housing. How can we create a home that supports autonomous living?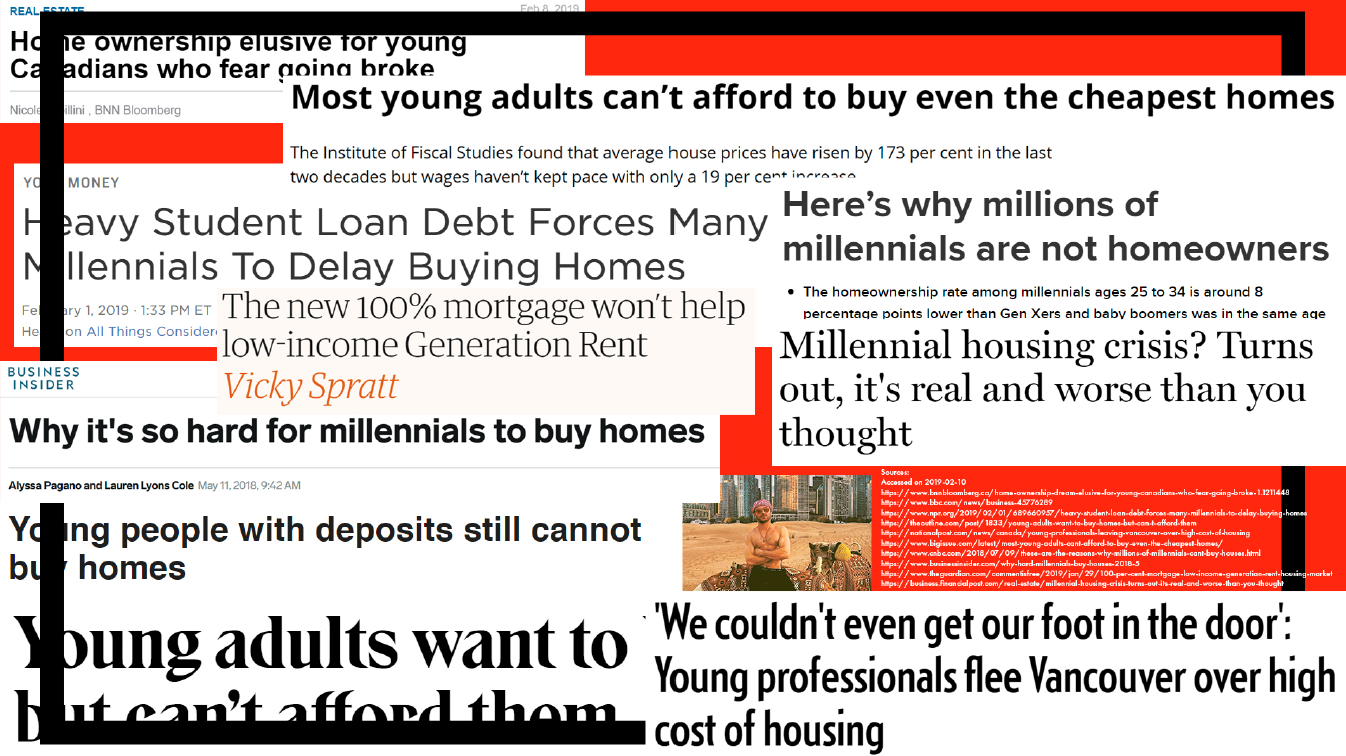 Most young adults can't afford to buy their own homes. And with the rise of digital nomads, we wanted to create a housing solution for them. For us.
We arrived at a design question.
Our answer? Modular housing.
Modpod is a modular housing solution that anyone can order and assemble. Buyers can choose their base model online, and add any accessory panels. All walls, windows, doors, utilities, and even furniture follow the modular design, which means ModPods can be assembled into any conformation and disassembled with ease.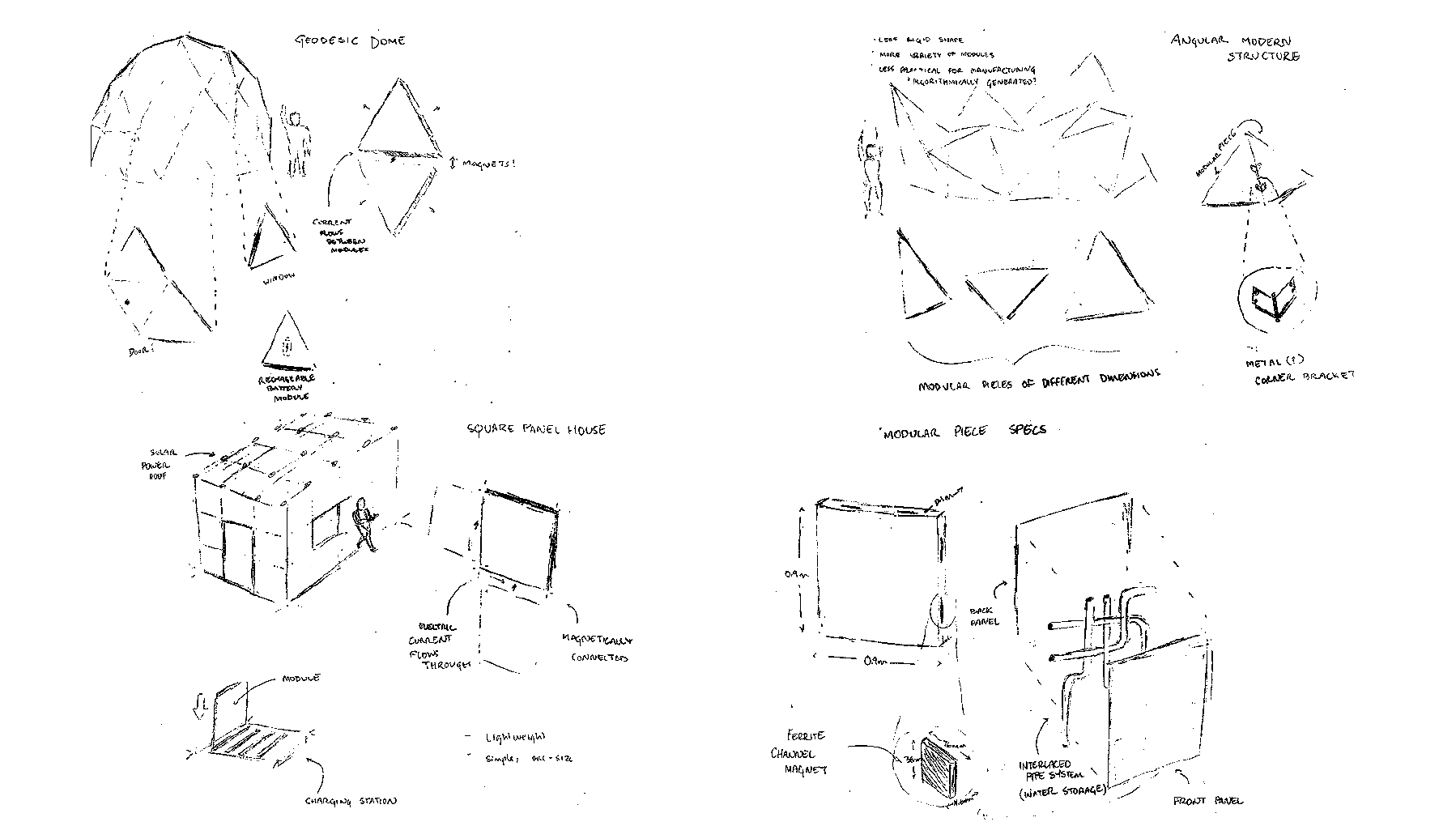 We did some sketches to visualize the concept, and made some physical models to understand spatial relationships. We decided that square modules would be the most intuitive user experience.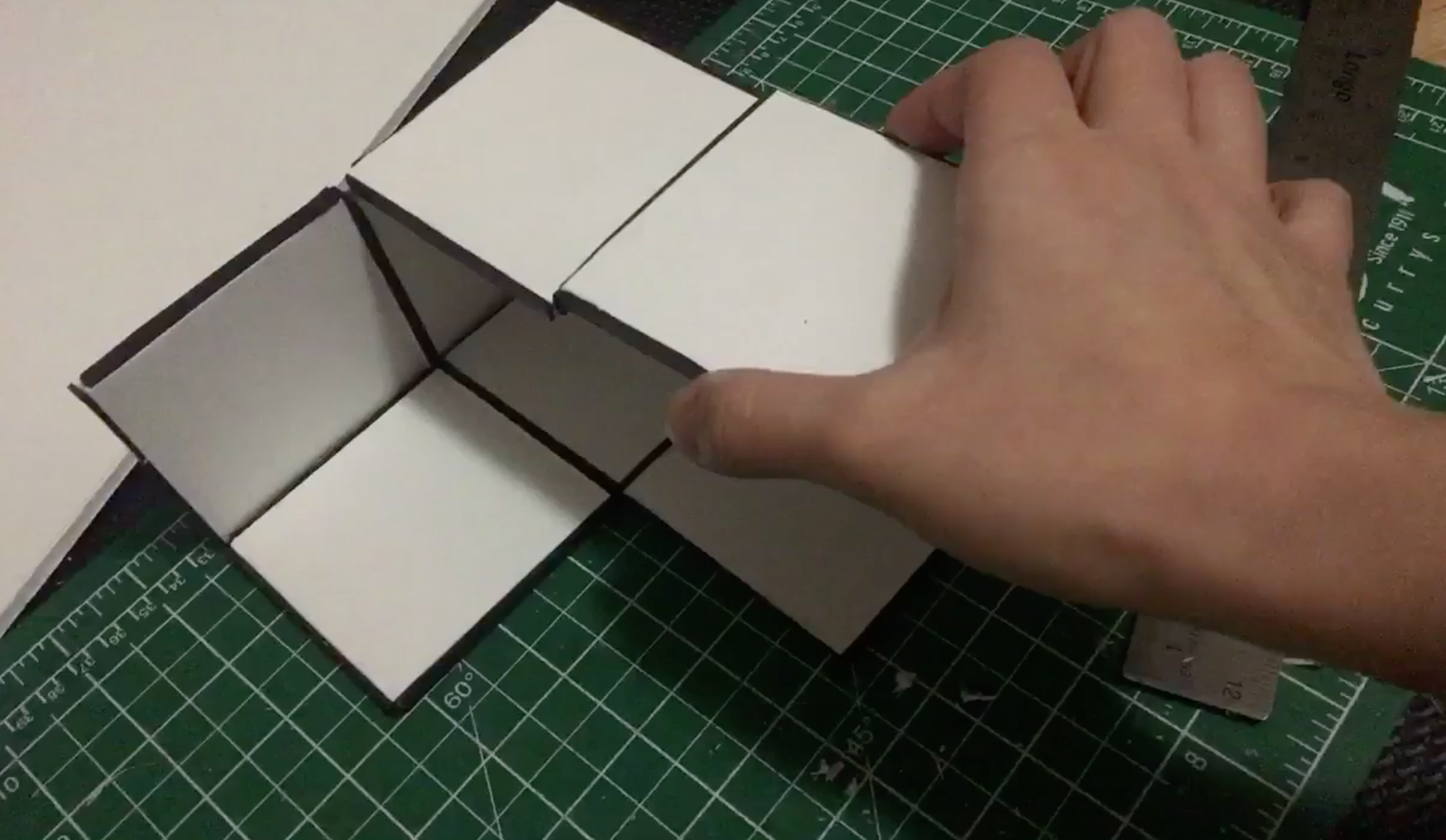 Jerry demonstrates to us how easy it is to own a ModPod.
ModPod is self-sustainable, with solar panels on the roofs, battery panels for backup, plumbing panels with compatible water tanks, heating, cooling, and wifi. We wanted to make ModPod a truly modular housing system, that we could pick up and move with us.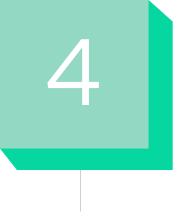 It was at this point that our team decided to create the ModPod experience in VR. We wanted to emulate the experience of living autonomously, and VR provided the best playground to demonstrate it.
Our team created assets in Maya, and brought them into Unreal Engine to program.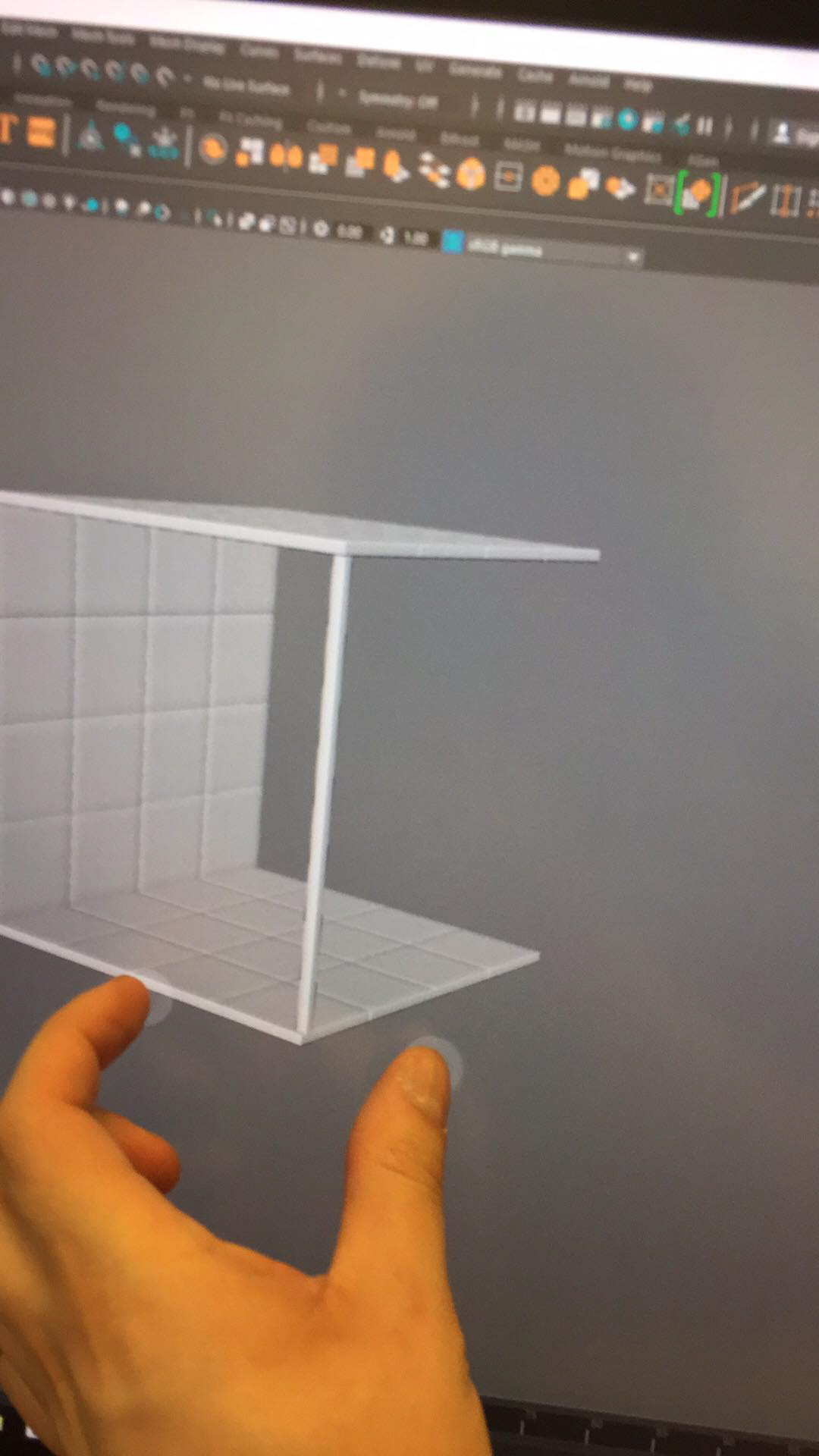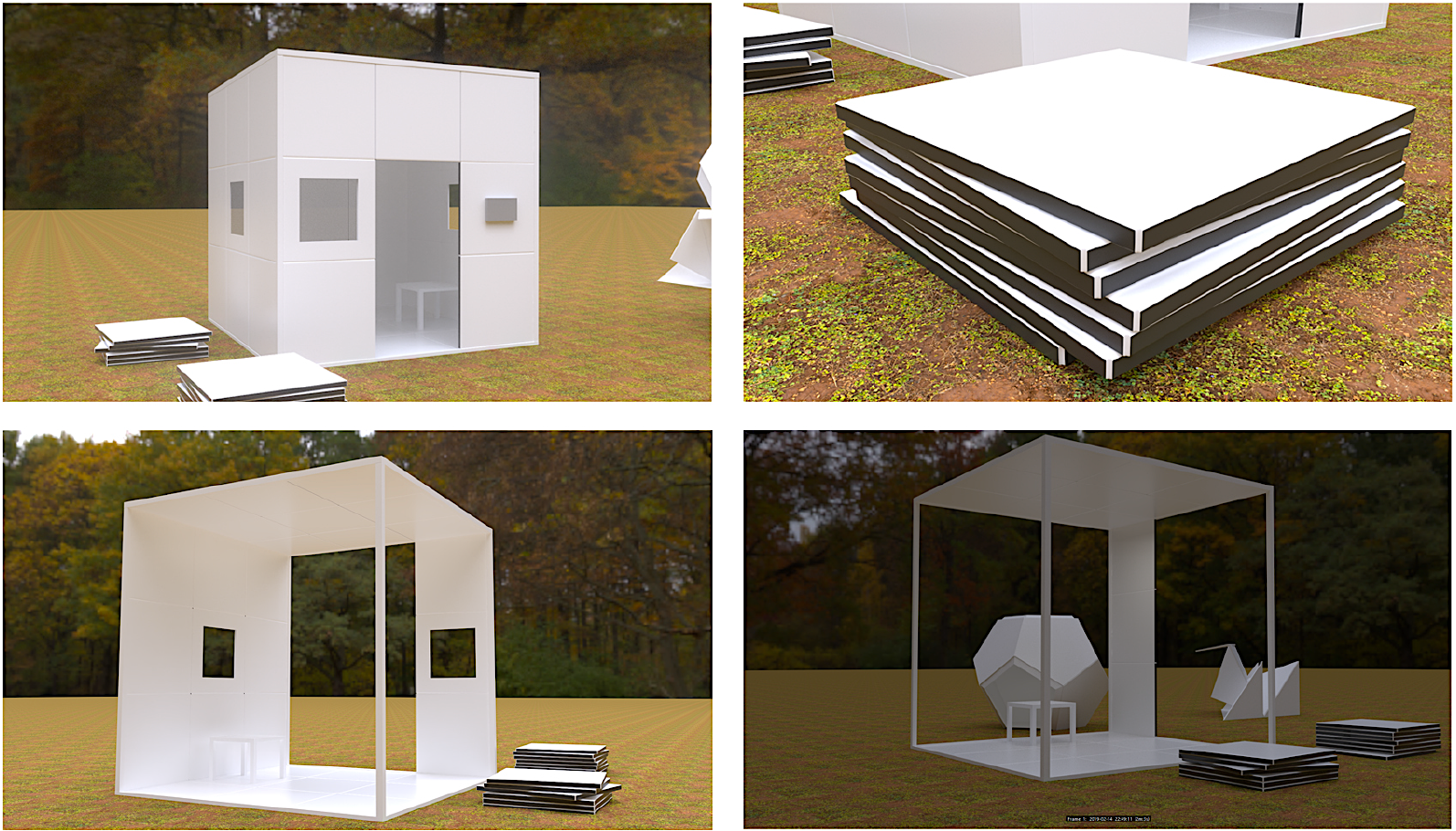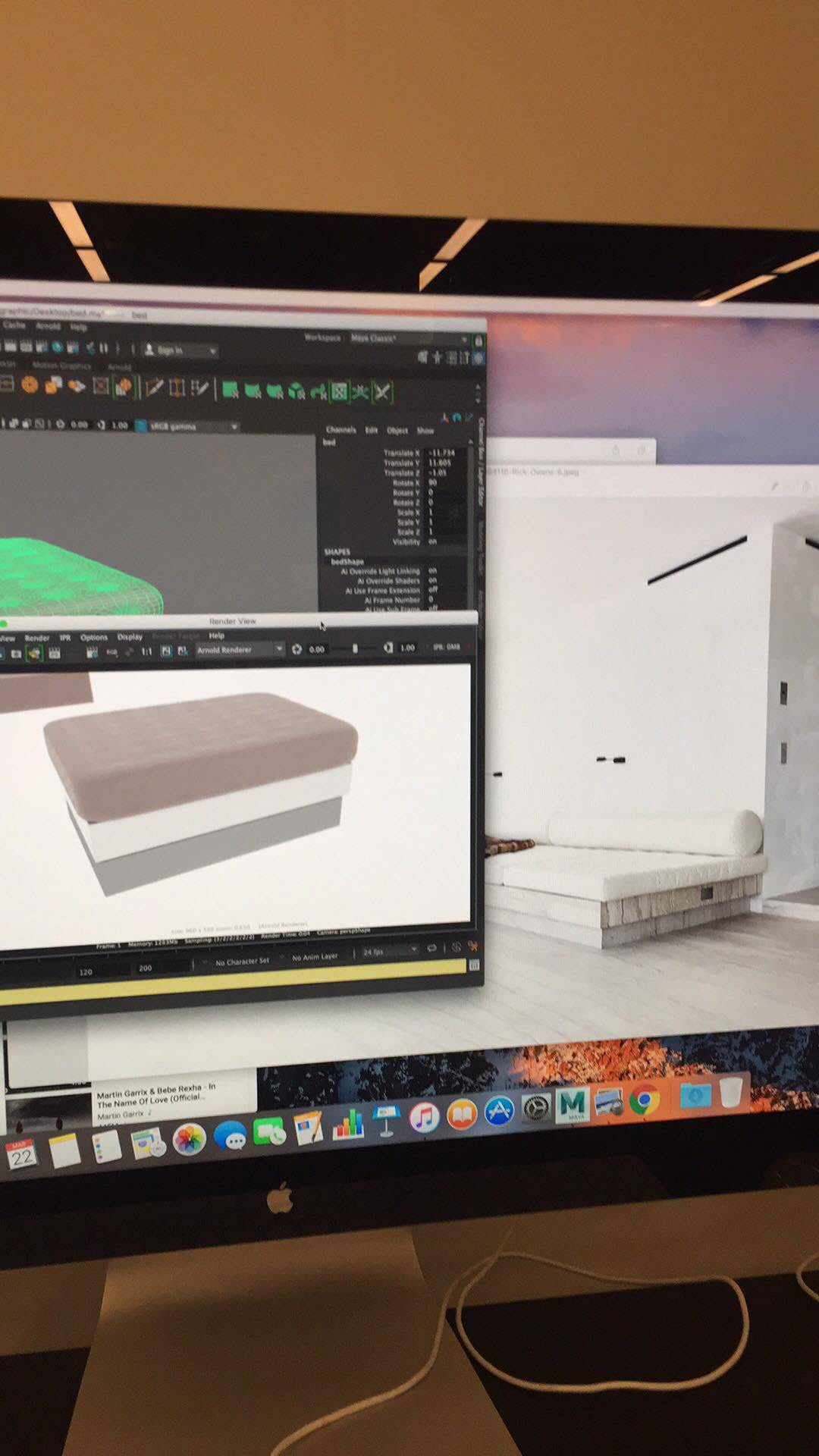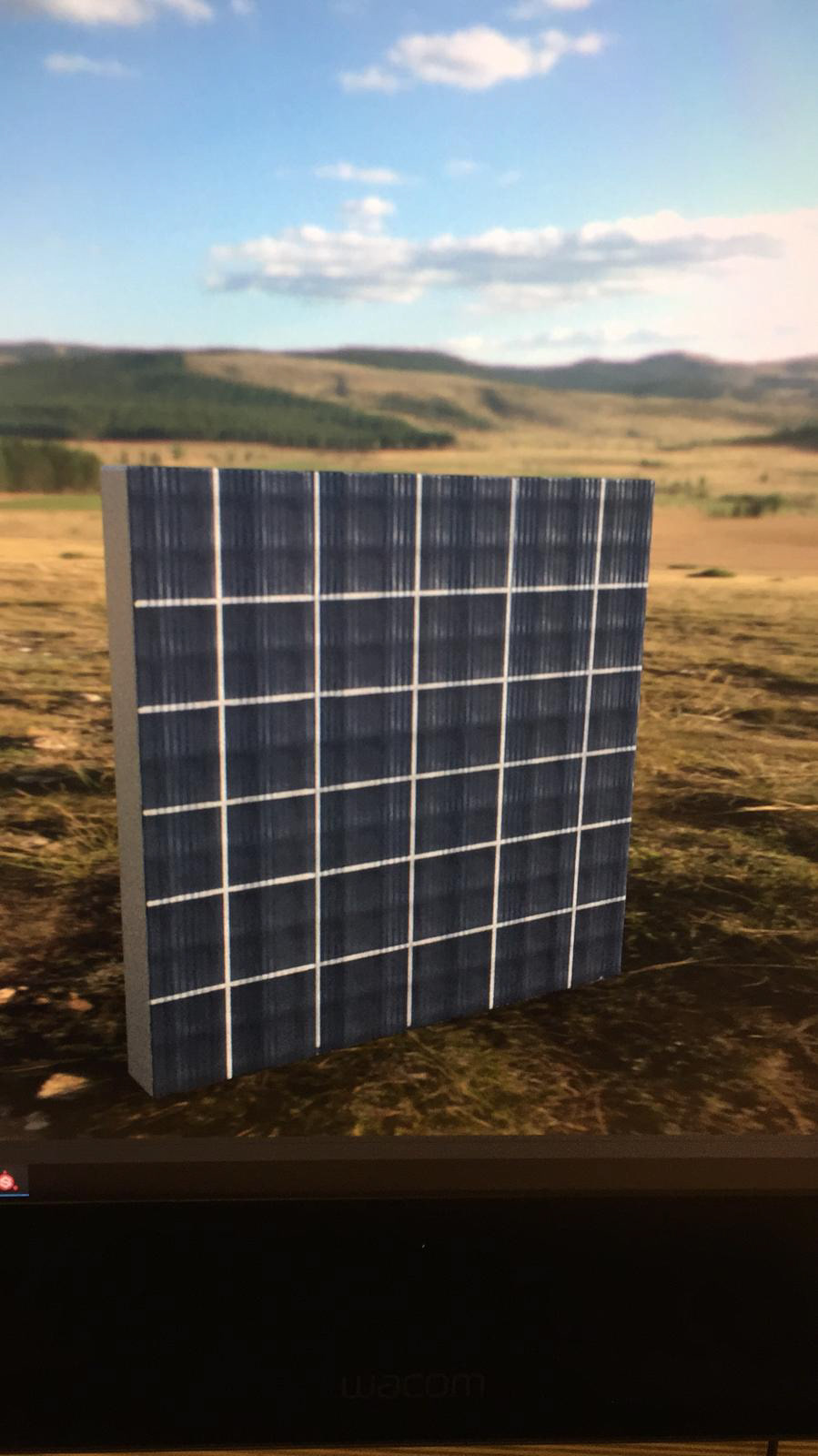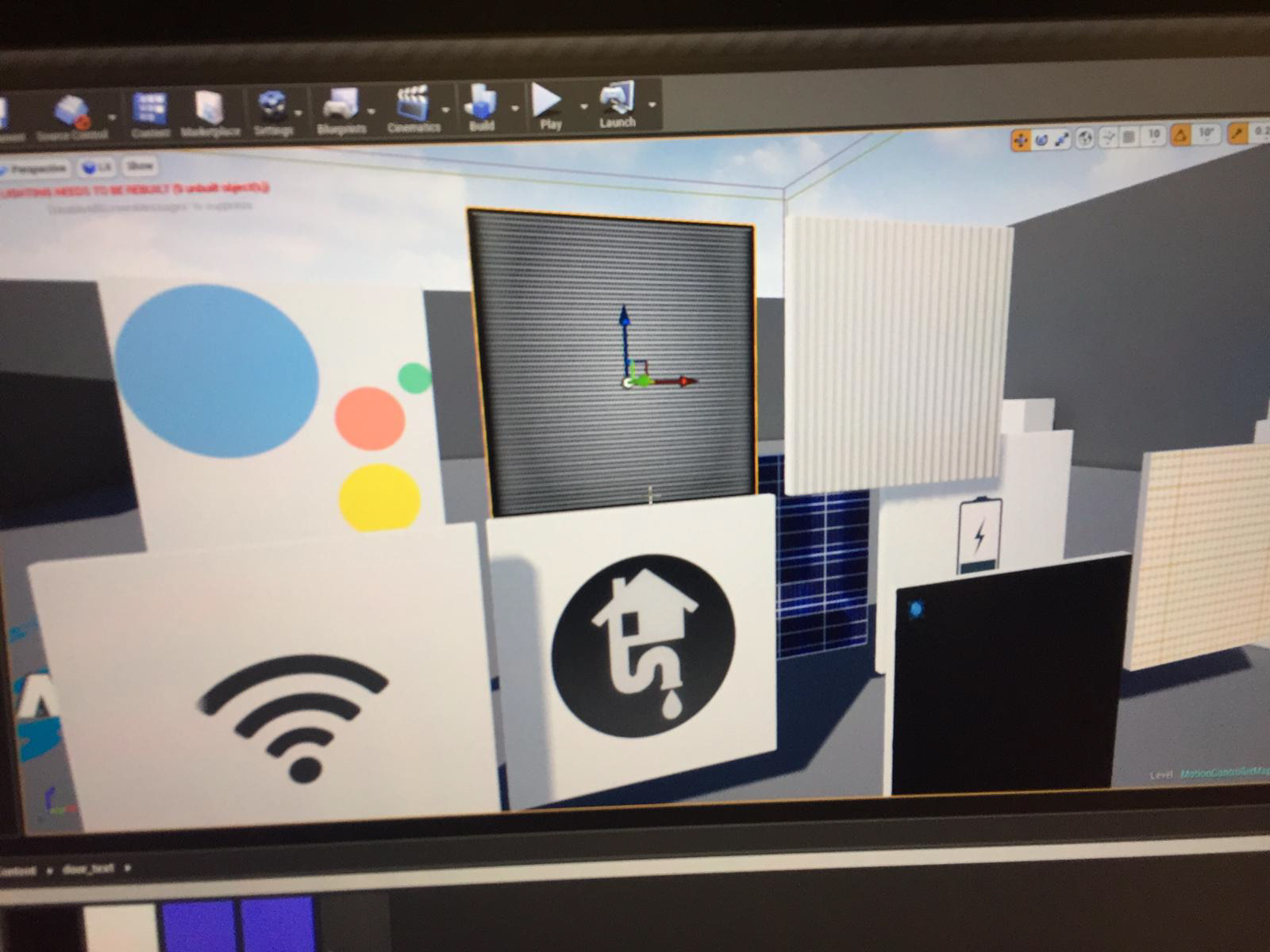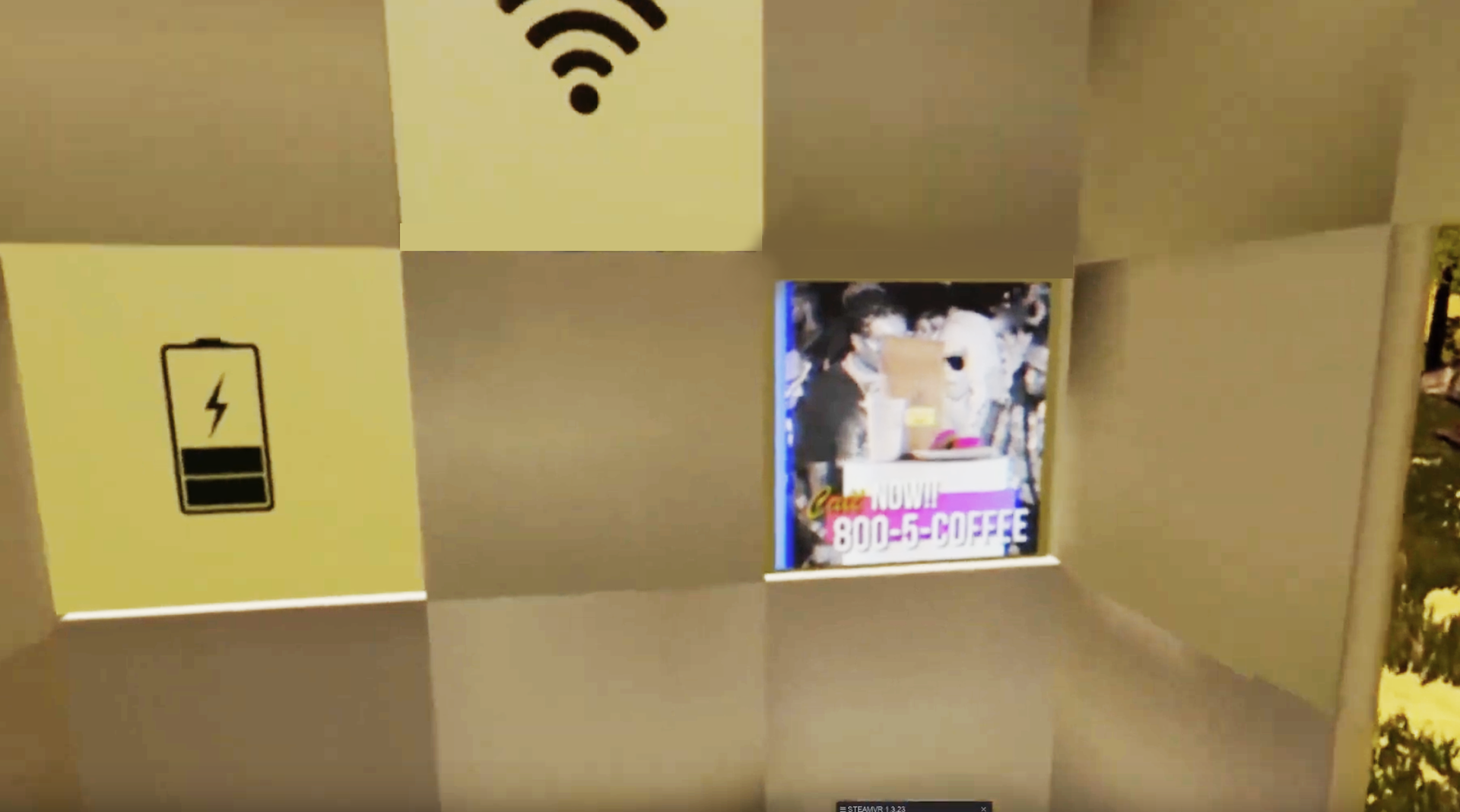 We created a user interface for the mobile application, which took the form of a tablet object in the UnReal environment.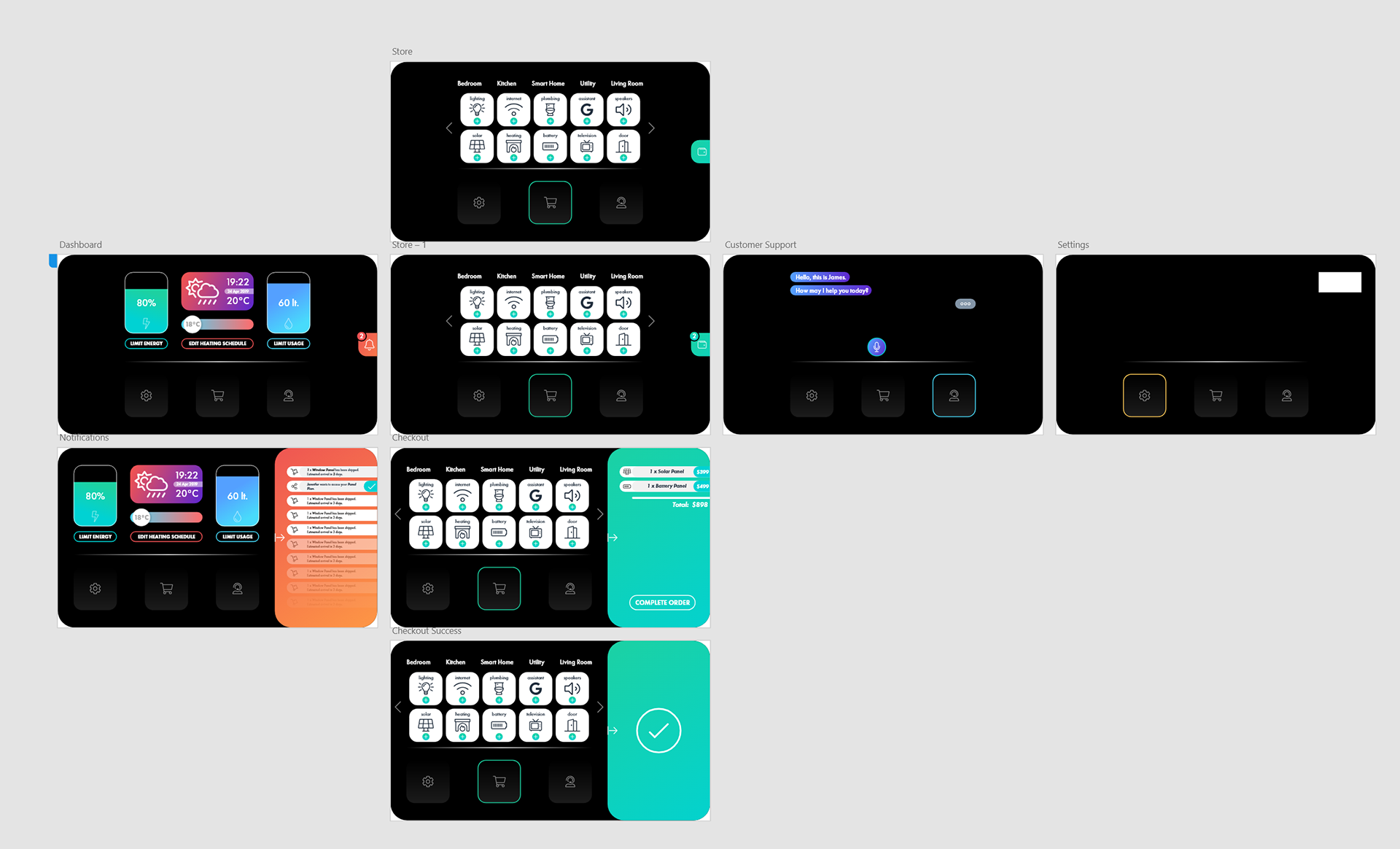 Onboarding tutorial.
​​​​​​​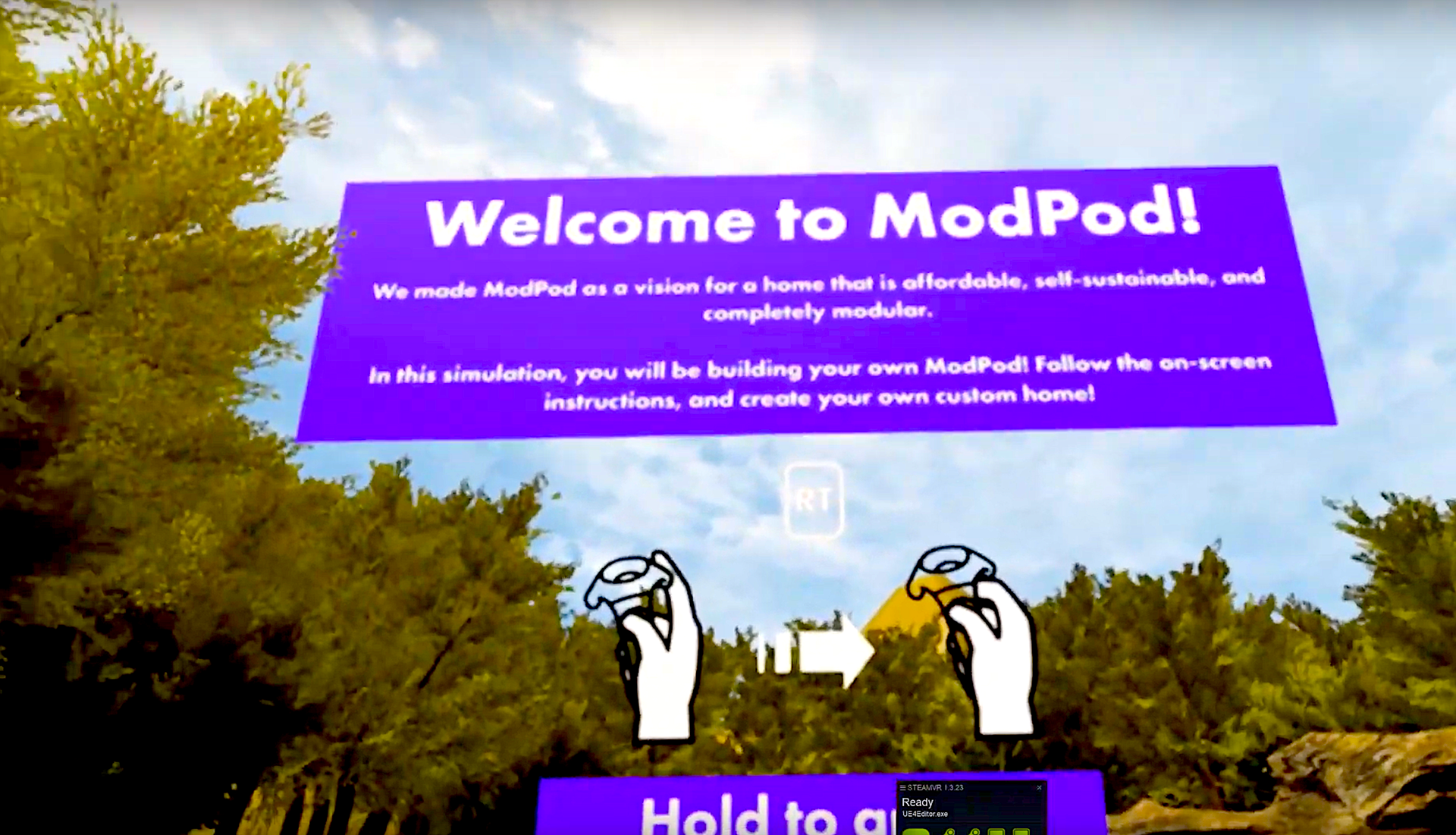 Users interacted with the tablet to order pieces, which arrived to their door instantly. They then used the pieces to finish building their ModPod.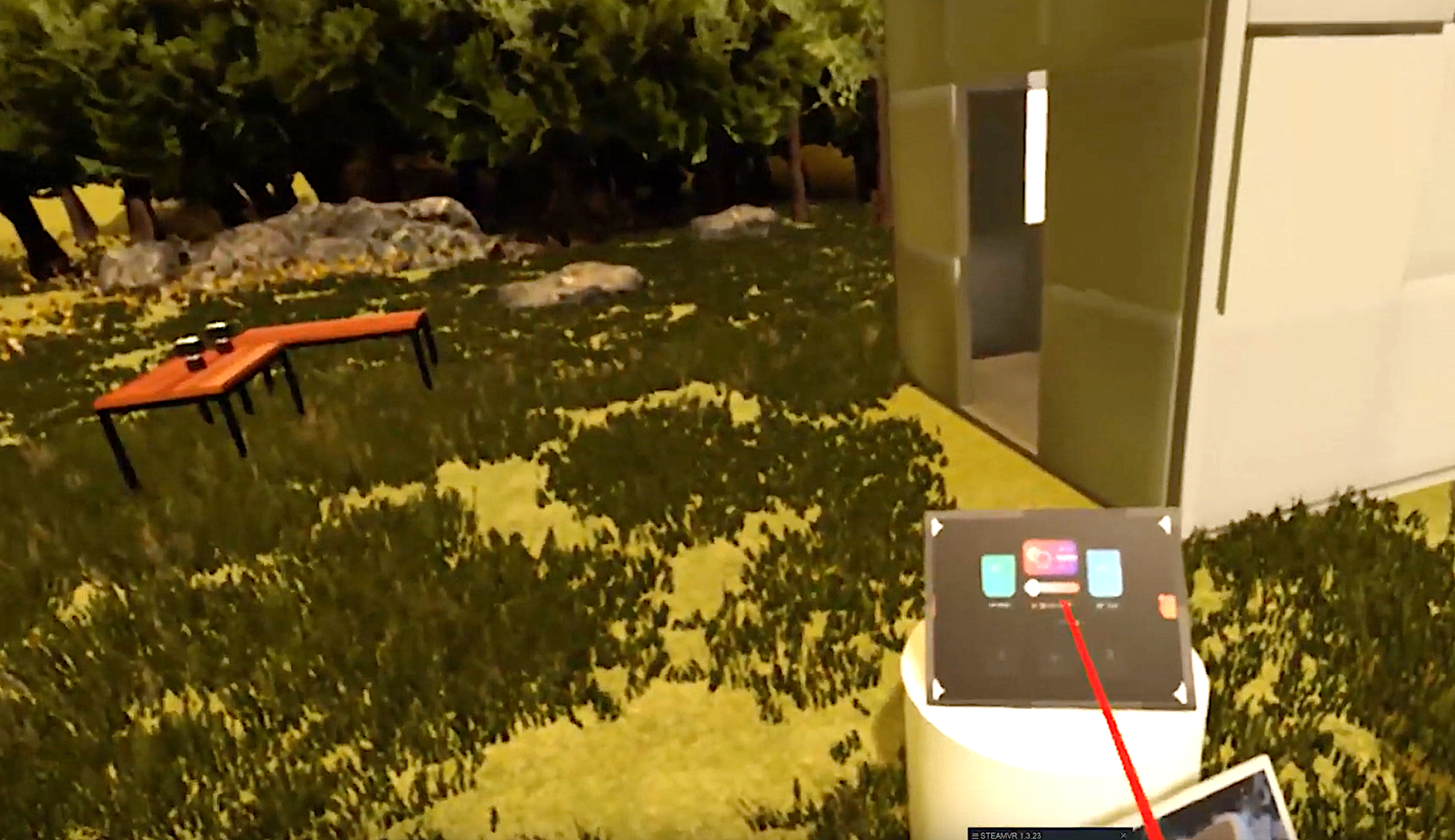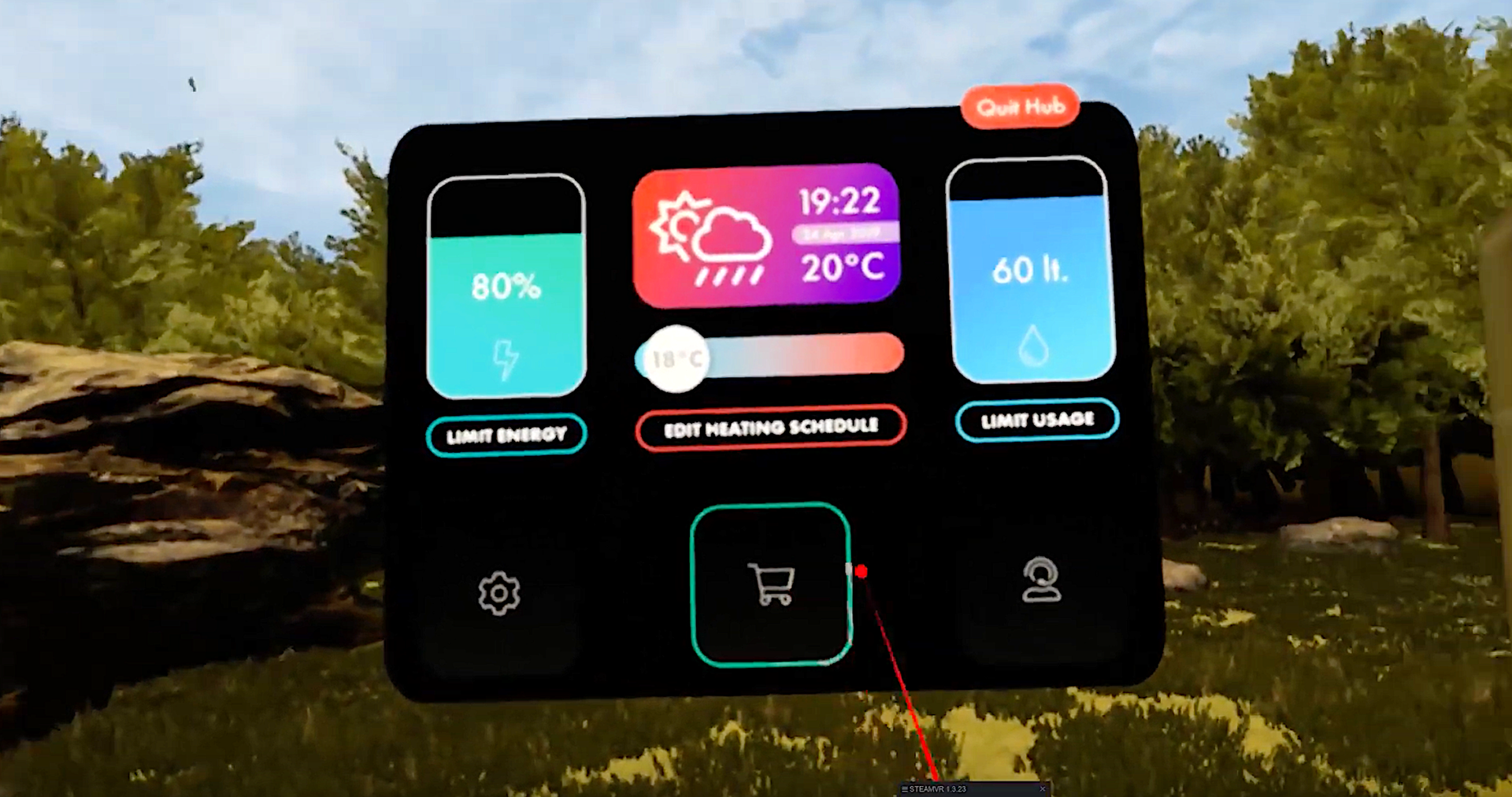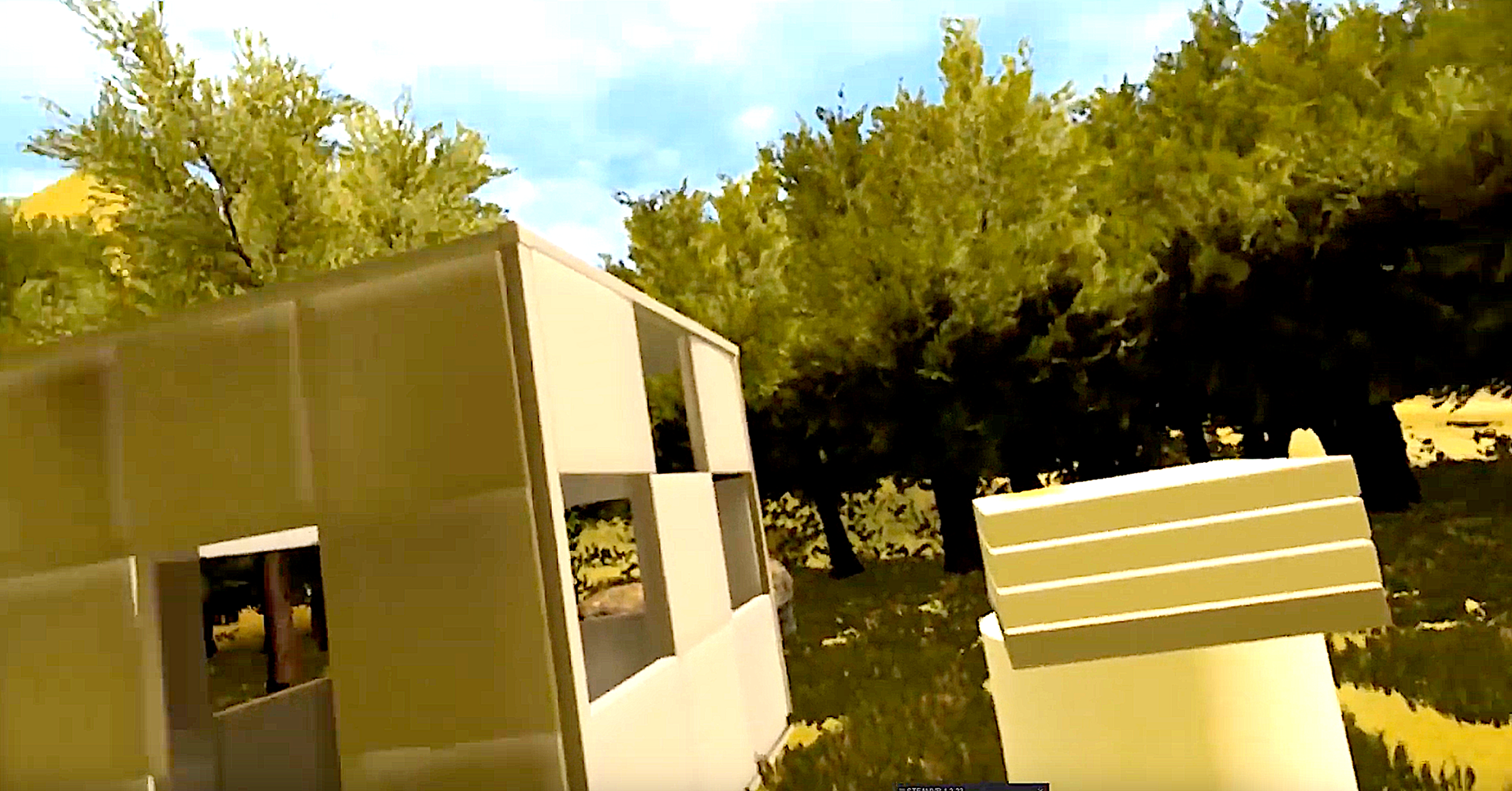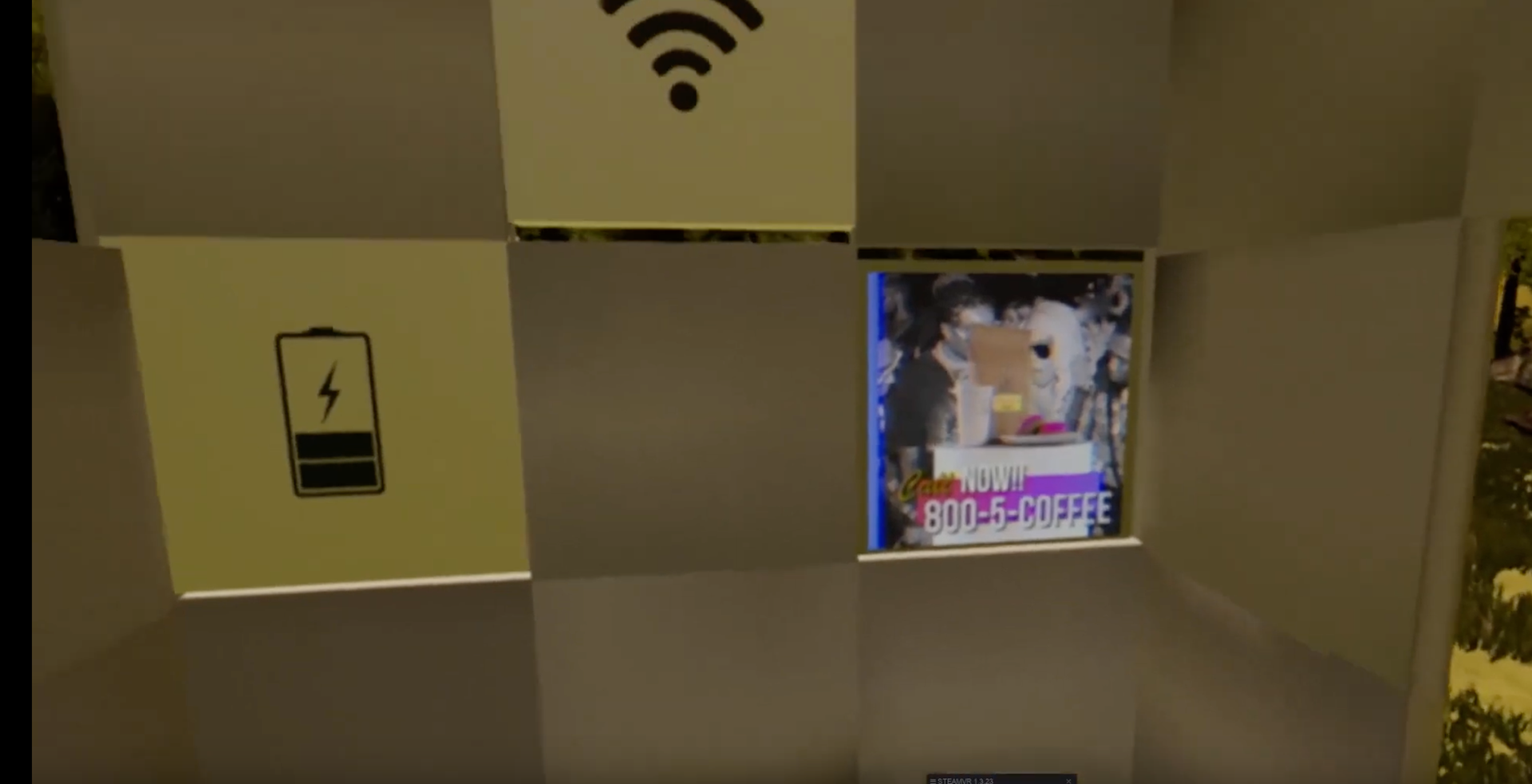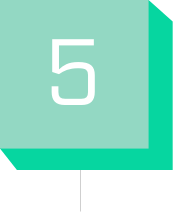 Users struggled with understanding the VR interface, but clearly understood our concept from the demo. Given more time, our team would love to flesh out the user experience in VR more, including a more tutorial-like onboarding system and introduction for those who aren't familiar with VR controls. We would let people build their ModPods from scratch, with each panel looking and feeling unique. Once they complete their ModPod, it would be saved with other users' ModPods, and users could see their creation within a digital nomadic city.
All-in-all, our VR experience did well to demonstrate our idea for modular, digital housing. We thoroughly enjoyed building this project and learned a lot about UnReal along the way.