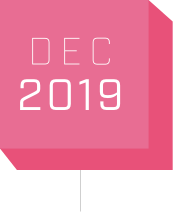 Worry: Interactive User Journey
For this immersive, storytelling experience, I designed a system map based on Kolb's experiential learning model, to conform to Worry's values.
From there, I designed an interactive journey, to illustrate how a user would experience the story.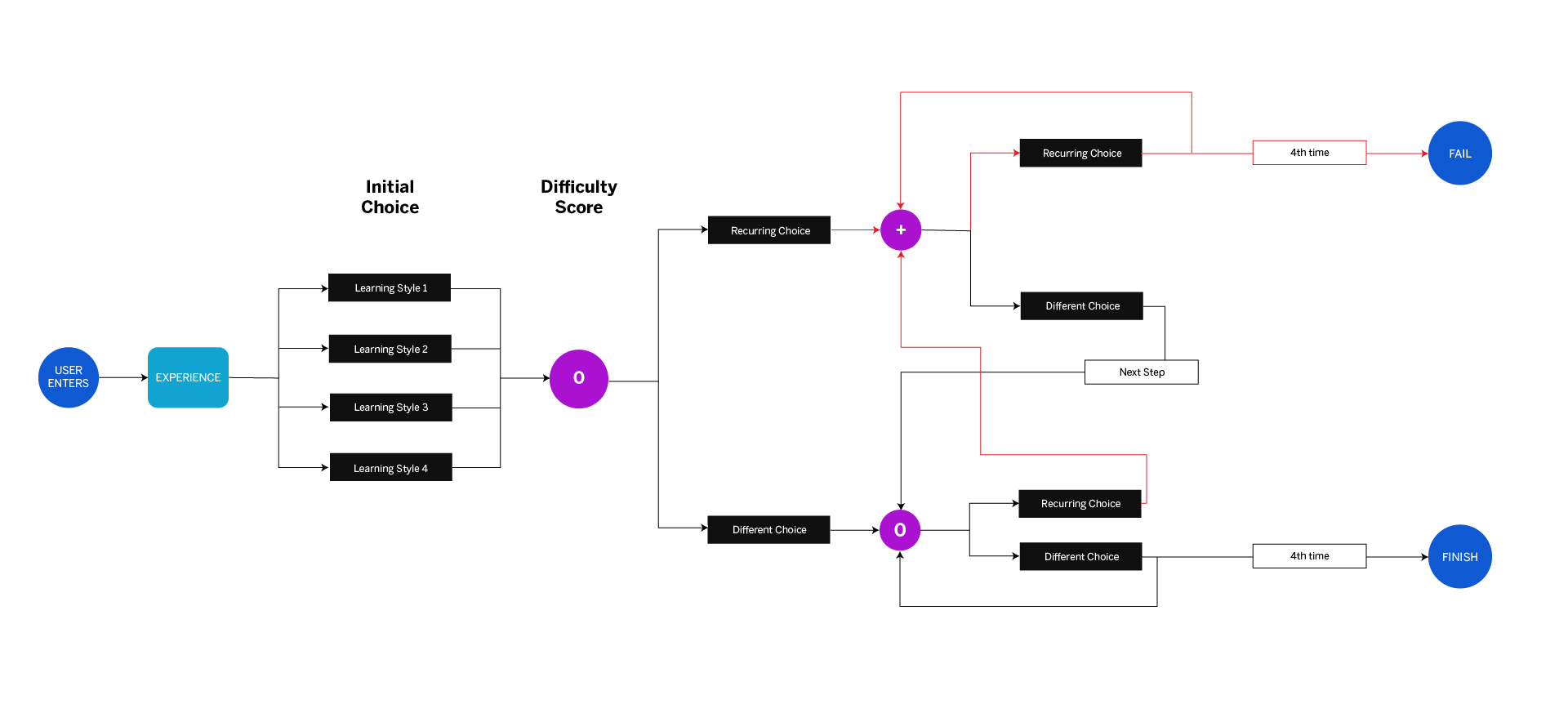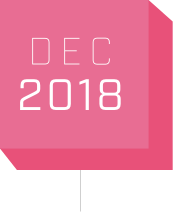 Atlas: Mobile ui system map
"How might we create profitable alternative public spaces for people to express themselves freely?"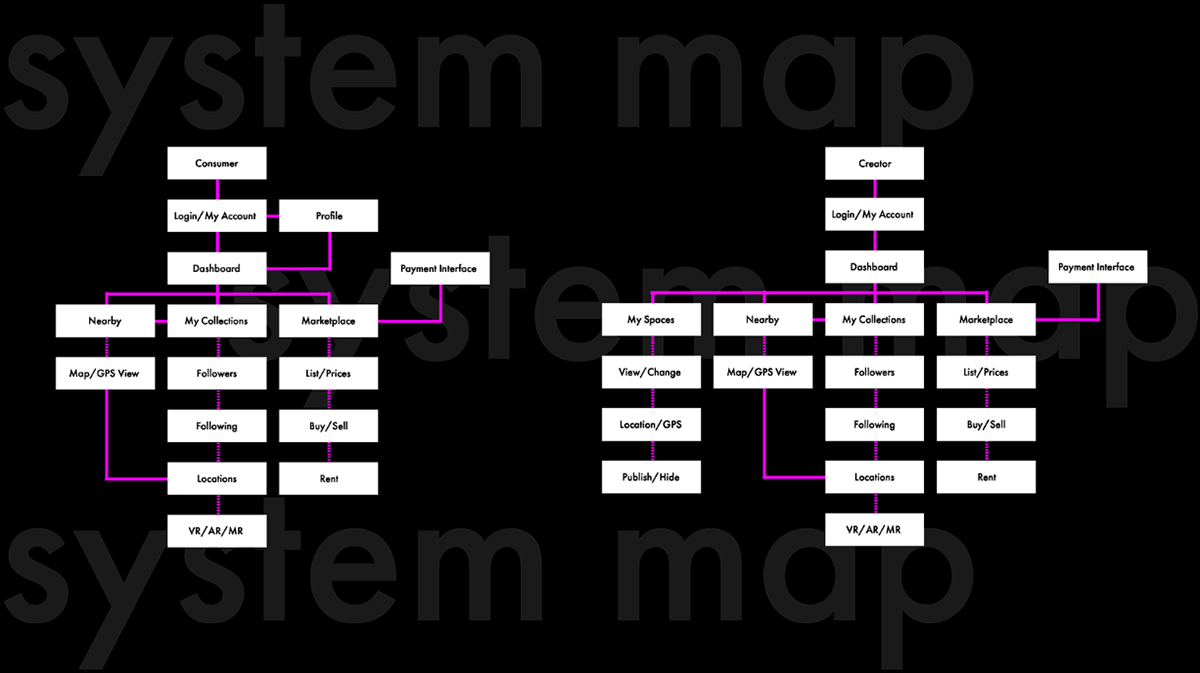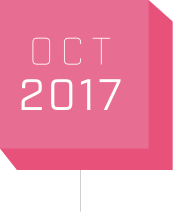 This was a collaborative project to create high-fidelity wireframes for a tourism website. The completed system map allowed us to move forward with wireframing and prototyping.