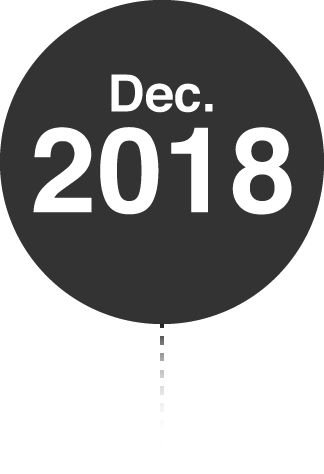 One of the key stages of our work developing Skillpod was creating the system map. Our team did many iterations to digitize the content flow.
Here are some of the earlier versions that informed our understanding of the system...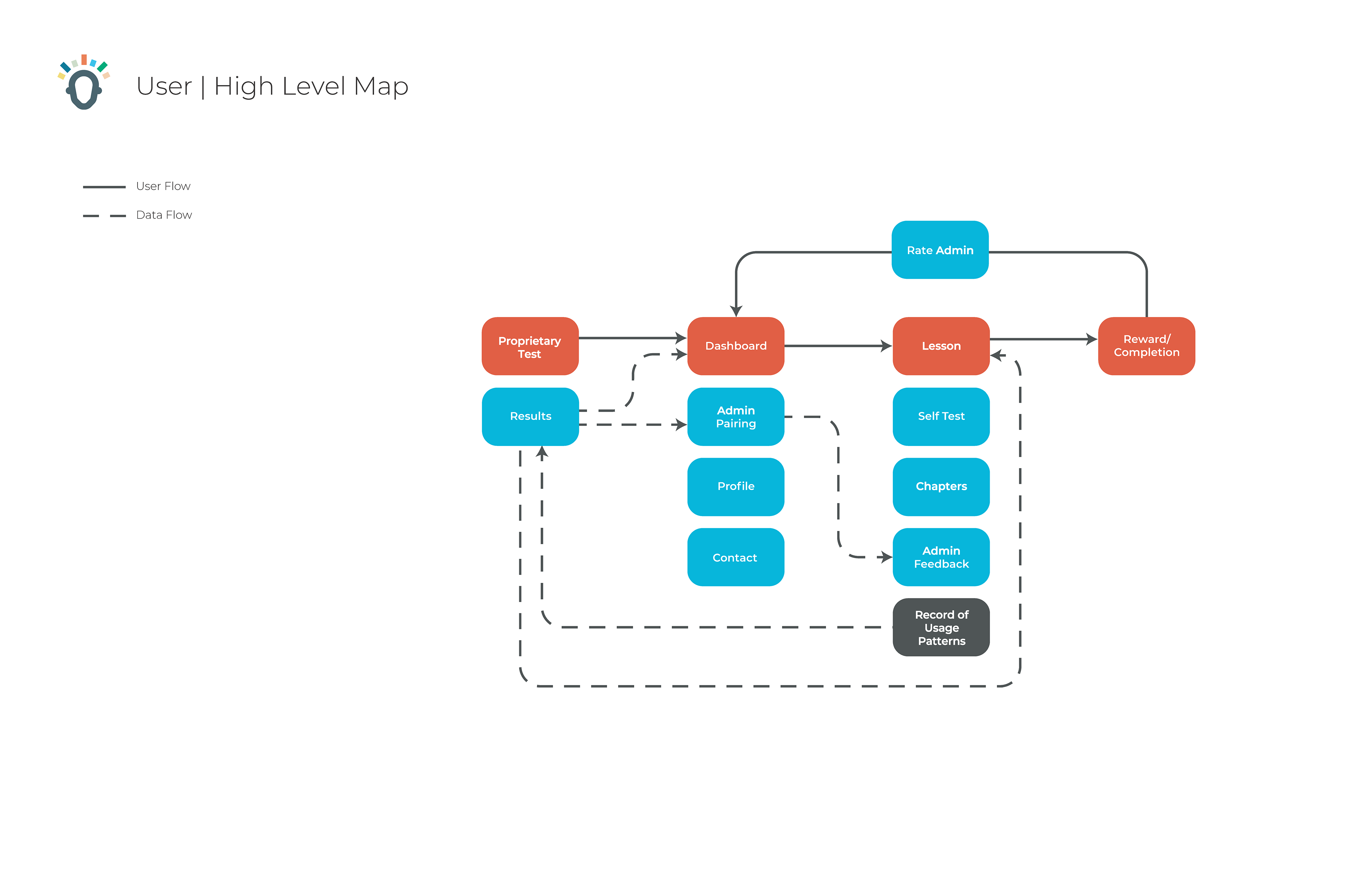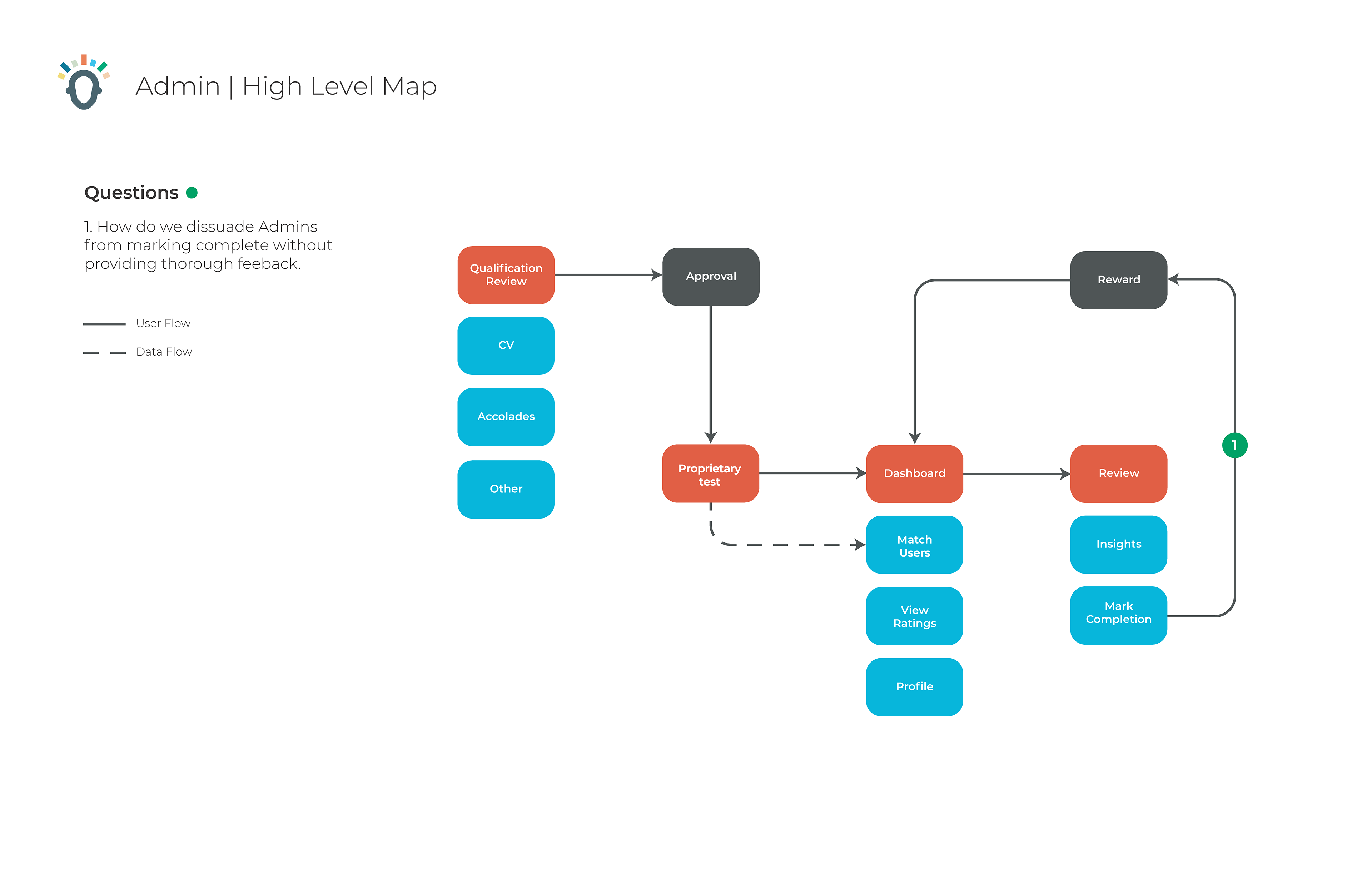 And here is one of the later versions, which depicts an overview of the system functioning as a whole.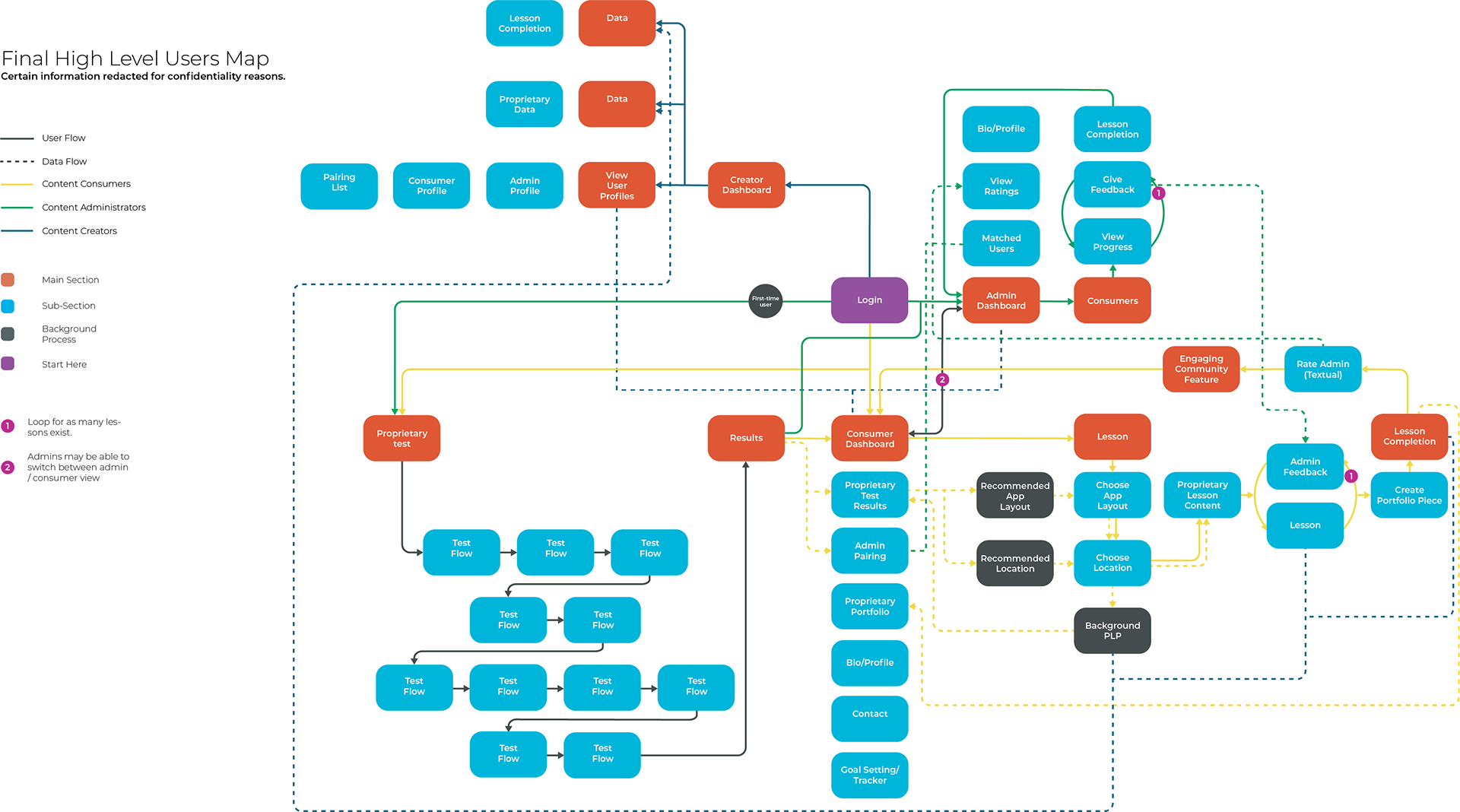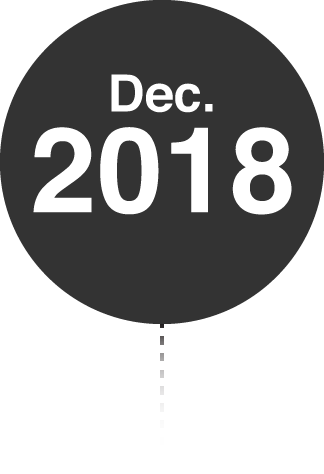 Atlas Mobile UI System Map
Done for an augmented reality design brief, which addressed the design question: "How might we create profitable alternative public spaces for people to express themselves freely?" Our solution was an AR virtual real estate application that allowed people to display their creative work. 
This system map outlines a number of features that either a content consumer or creator would experience on their mobile interface.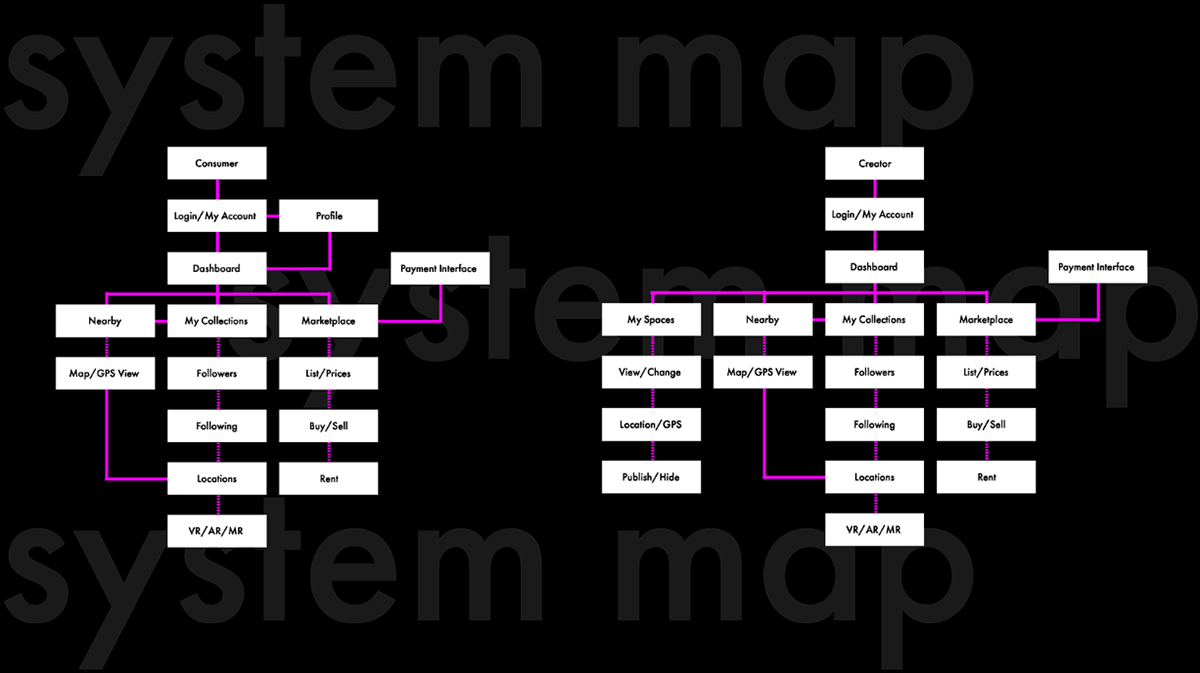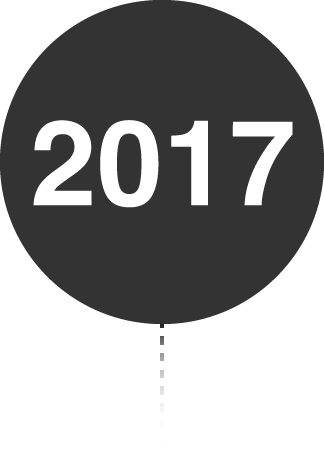 This was a collaborative project to create high-fidelity wireframes for a tourism website. The completed system map allowed us to move forward with wireframing and prototyping. The final result can be viewed
here
.